2019: Year in Review
Unrelenting drama from the White House, a young activist galvanizing generations to fight for climate, protests in Hong Kong, and so much more — these are the stories, events and people that caught our attention in 2019.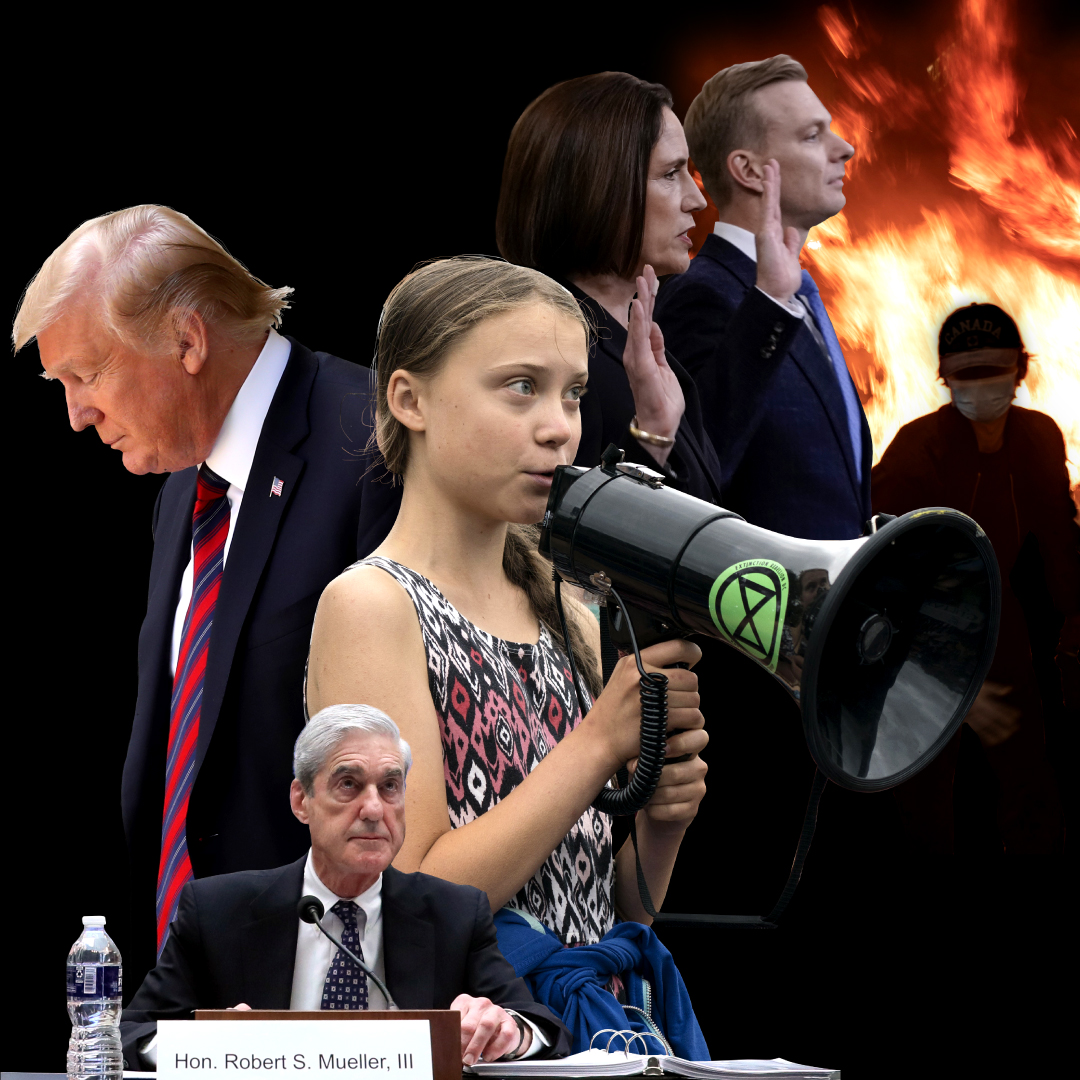 Year in Politics

Political turmoil spared no one this year, with the impeachment inquiry of President Donald Trump dominating global headlines alongside Brexit uncertainty in the U.K. and ongoing democracy protests roiling Hong Kong and China. Plus, a global youth climate strike led by Swedish teen Greta Thunberg sparked a movement, and U.S. policy changes on everything from trade and immigration to Syria and the Israel-Palestine conflict will continue to impact world politics into the new year.