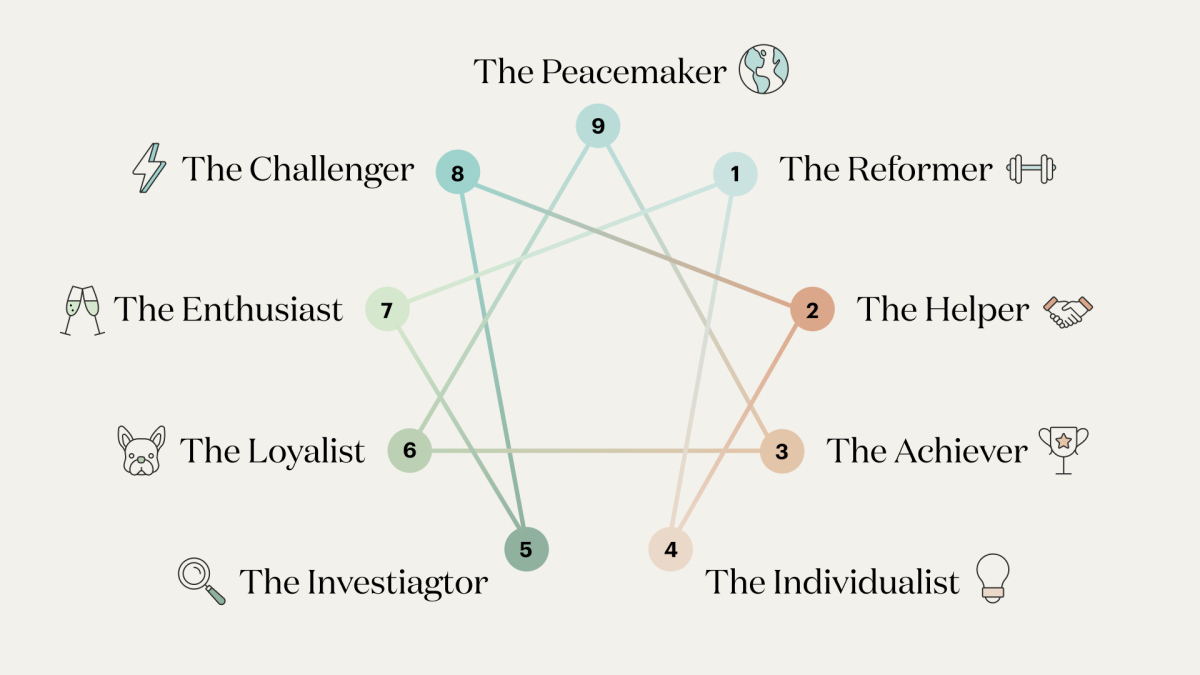 Enneagram
A place for learning and sharing about the Enneagram's personality types.
29 Viewers
•
142 Page flips
•
2,254 Followers
•
13 Stories
Most recent stories in Enneagram
If you are still figuring out your Enneagram type, here are helpful resources.

You may find some of these insights helpful for how to communicate with co-workers.

I have found that the subtypes add a helpful dimension to our core enneagram types — Beatrice Chestnut and Uranio Paes provide great insights. This is a quick overview.

Any thoughts on Wings? When I took an evaluation in college, I was a 2 wing 3. My most recent test said I was 2 and had a high percentage in 1.