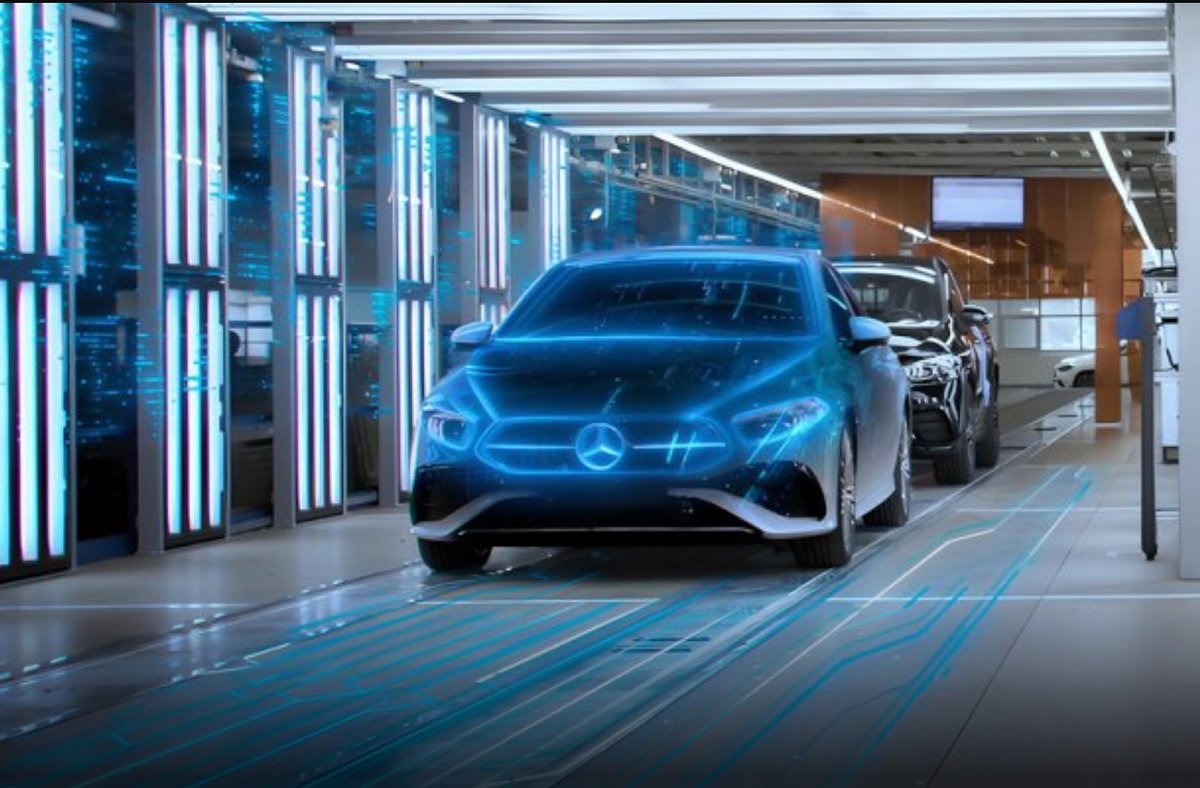 WTE Ecosystem
WTE Solutions #technology, #it, #code, #webdesign, #apps, #software.
169 Viewers
•
526 Page flips
•
33 Followers
•
649 Stories
Most recent stories in WTE Ecosystem
No flies on Nvidia from outsourcing making their chips to figuring new creative partnerships they are on fire.

Our coders have been using Copilot for years. AI may mean my creative brain can finally code.

We are seeing the effects in private equity in plumbing, heating, and air conditioning as they seek to roll up every service.

Big brands with those legacy systems are more vulnerable to cyber attacvks than you think.