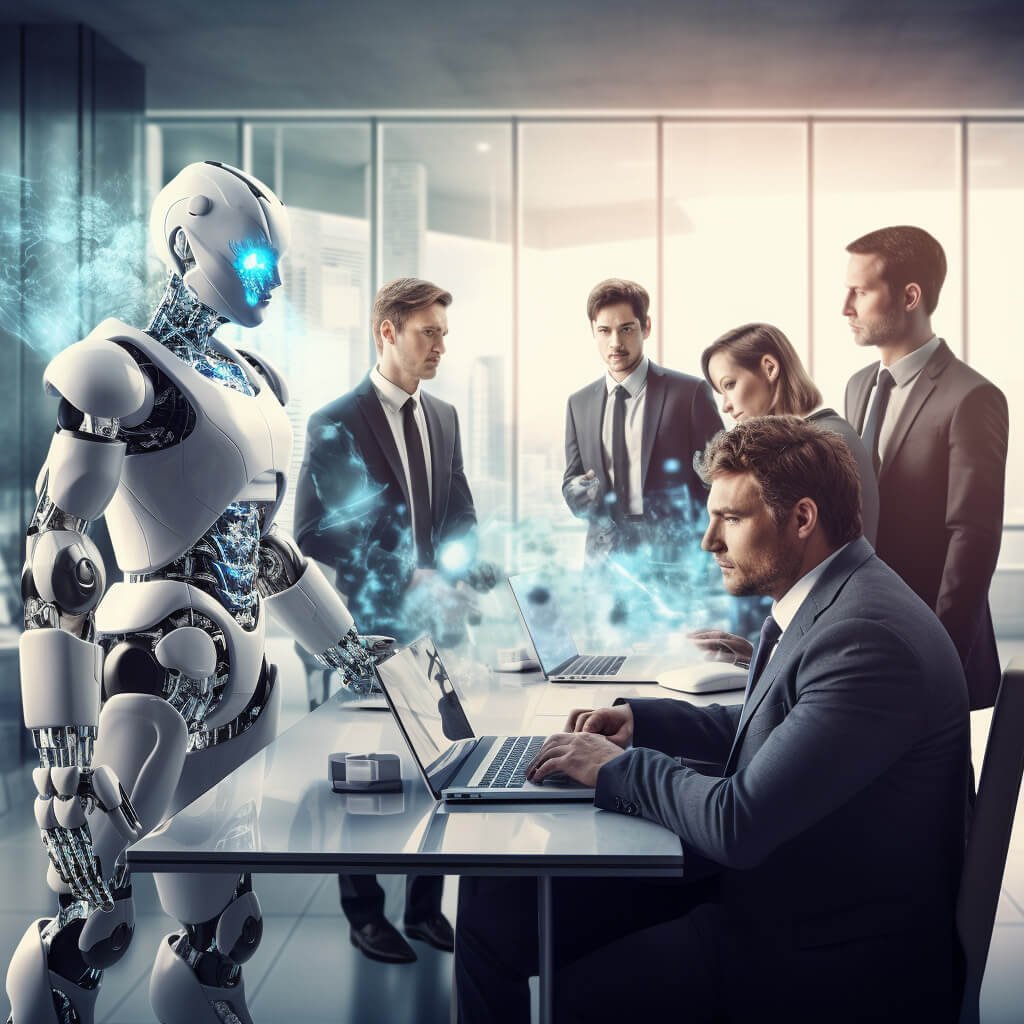 Techno
All things #geeky #technical.
182 Viewers
•
1,222 Page flips
•
70 Followers
•
635 Stories
Most recent stories in Techno
Robot coaching. Sending to my friend Karen who coaches for a living.

Smart homes has been more promise than reality. I'd love that to change.

I think once I had one of these I'd love it, but the challenge is figure out why to buy it in the first place.

Great read. Anyone know of a video of the lecture?