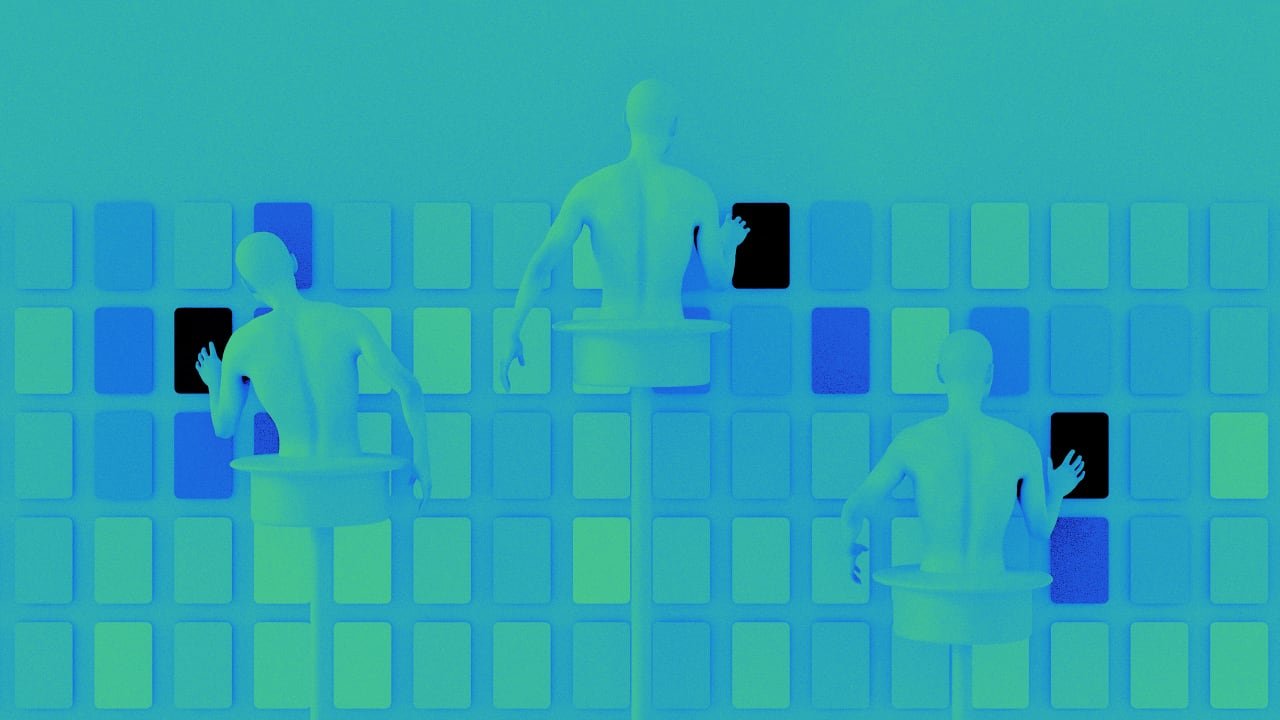 SOT - Sign Of The Times
#innovations #ai #machinelearning #chatgpt #openai #bard #microsoft to make us healthier, wealthier, and wiser.
563 Viewers
•
3,611 Page flips
•
88 Followers
•
1,606 Stories
Most recent stories in SOT - Sign Of The Times
Yes I read Google's most recent moves as their becoming a player too, but didn't connect the "personalized" dots.

Yeah this could become a thing on two frongs - 1. I'd love to have a laptop capable of running ChatGPT and 2. If there are enough of these the $$ associated with AI could be vastly reduced.

Adding plugins isn't as easy or straightforward as it should be, but this post helps (some).

I think they are trying to keep up with Mid Journey and Adobe.