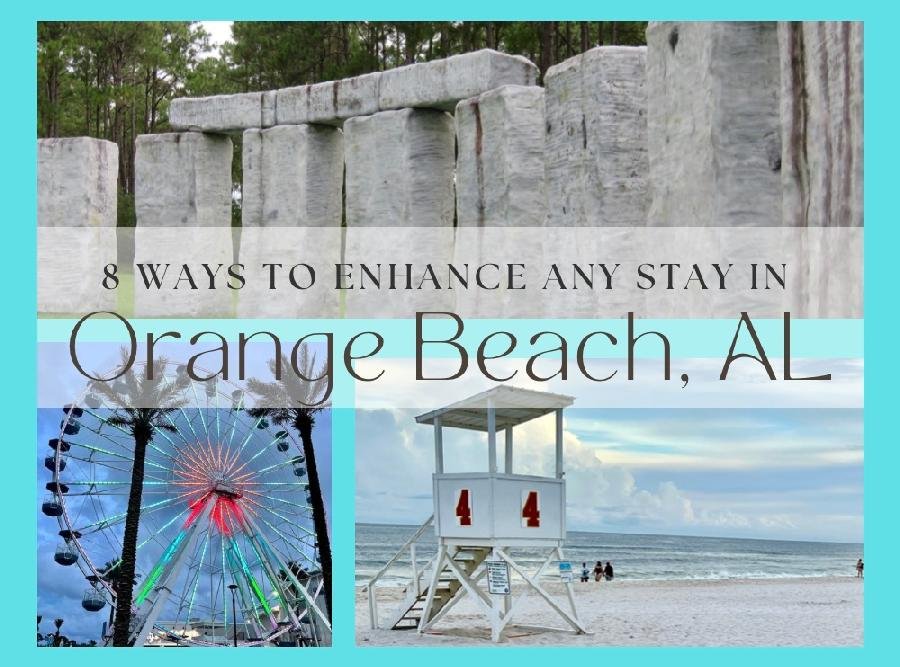 Destinations: Go, See & Do - The Wordy Explorers
Check out this magazine to get ideas and inspiration for sightseeing destinations all around the globe by the Wordy Explorers
92 Viewers
•
143 Page flips
•
54 Followers
•
124 Stories
Curated by
The Wordy Explorers
Most recent stories in Destinations: Go, See & Do - The Wordy Explorers
As a new year begins, it's a great time to take a look back at the year that was. Did you accomplish your goals? Did you see or do something new and different? Join us as we move into 2023 - still on our quest to see the world one country at a time!

Whether you prefer history, beach, scenic views, snorkeling or shopping, you'll find a perfect plan for your St. Thomas port day. Of course, you can also get creative and combine parts of 2 or more itineraries to make your day pure perfection!

We filled up 69% of 2021 with travel - sleeping away from home on 251 nights. I think we'll slow down in 2022!
See more stories
Destinations: Go, See & Do - The Wordy Explorers