Your need-to-know guide on how to have mind-blowing sex over 50
Sex can be a minefield and it's easy to give up on it, but many issues are easy to solve. Read our A-Z guide to establishing (and keeping) a great sex life.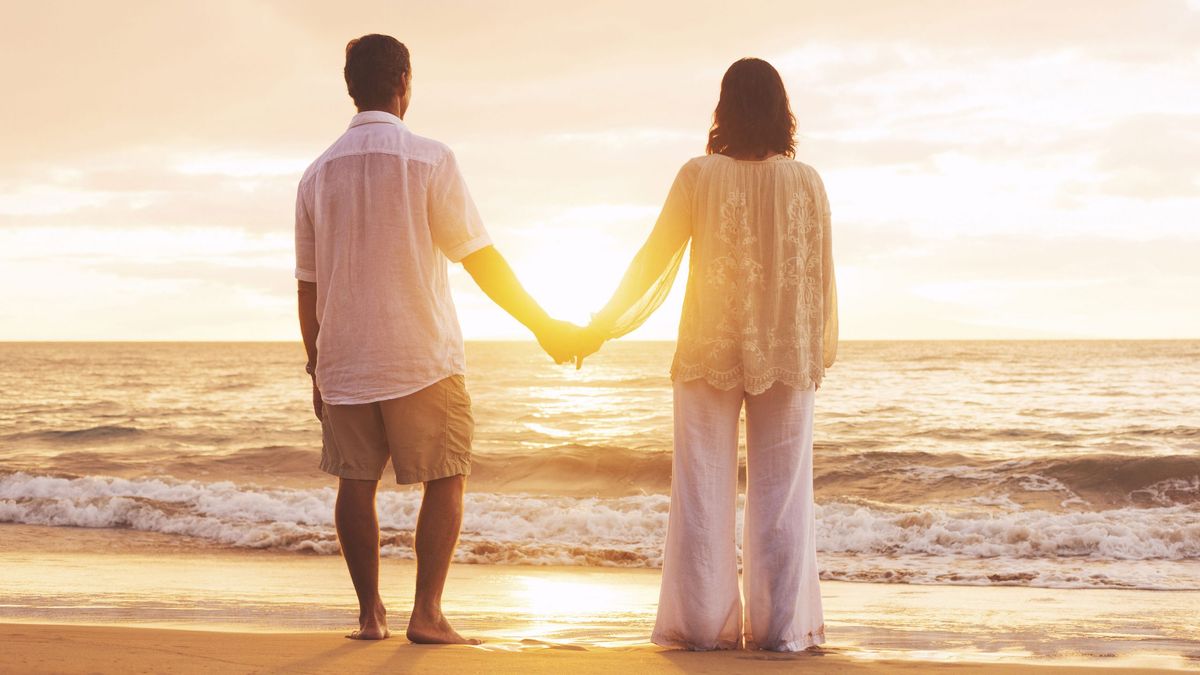 Photo: cdn.mos.cms.futurecdn.net
The menopause has many downsides but sex doesn't have to be one of them...

Sex in your 50s, 60s and beyond can be fabulous...

Many sex issues are easy to solve..

This is brilliant to hear...

Fixing intimacy issues in a relationship can be simpler than you think

Finding things are starting to get a little boring in the bedroom? Take a look...

Forget a cup of tea and catching up with Corrie!

Whether you're with a long-term partner or just getting back out there...

Warning: number four is pretty wild!

Spice up your sex life...

What is tantric sex we hear you cry!

Some couples will risk everything when it comes to seeking thrills...