Take care of you with these top tips to looking after your health
It's more important than ever to look after yourself at home, not just your physical health but your mental health too. Take some time to create a 'zen' zone with beautiful candles, start a new diet to feel your best or take on a new course of life and reengage your brain. Take a look at these brilliant top tips for helping you help yourself...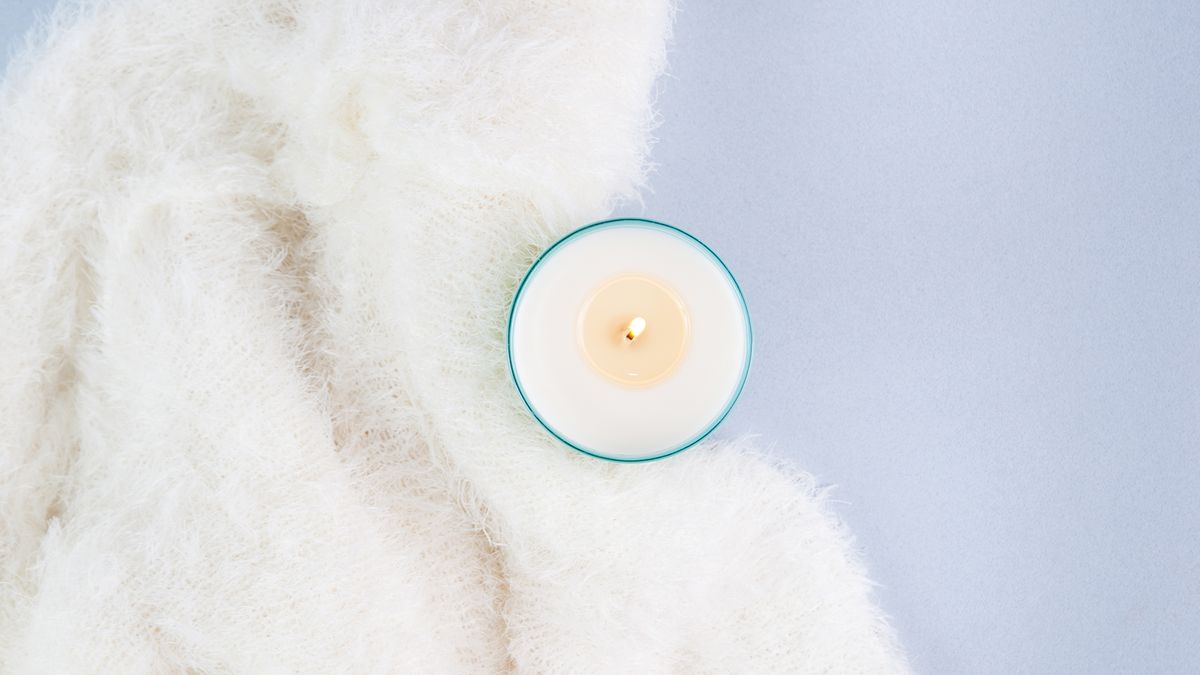 Photo: cdn.mos.cms.futurecdn.net
The best scented candles are exactly what we need for some R&R

Plus how to manage feelings of irritability for better mental health

Dr Michael Mosley shares his four top tips...

Don't let your diet change your mood...

If you're wondering what's next for you, take a look at this...

Free therapy alert! Fixing intimacy issues in a relationship can be simpler than you think. Even if they're long-term sex issues you've struggled with …

It could have a negative impact on your health

There are some reported health benefits to this...