Follow this complete guide for women experiencing the menopause
It comes to us all, but not every woman knows the signs of menopause to look out for and how best to tackle its symptoms. We take you through what to expect, how to tackle it and ways to make you feel like yourself again with our complete guide to the menopause.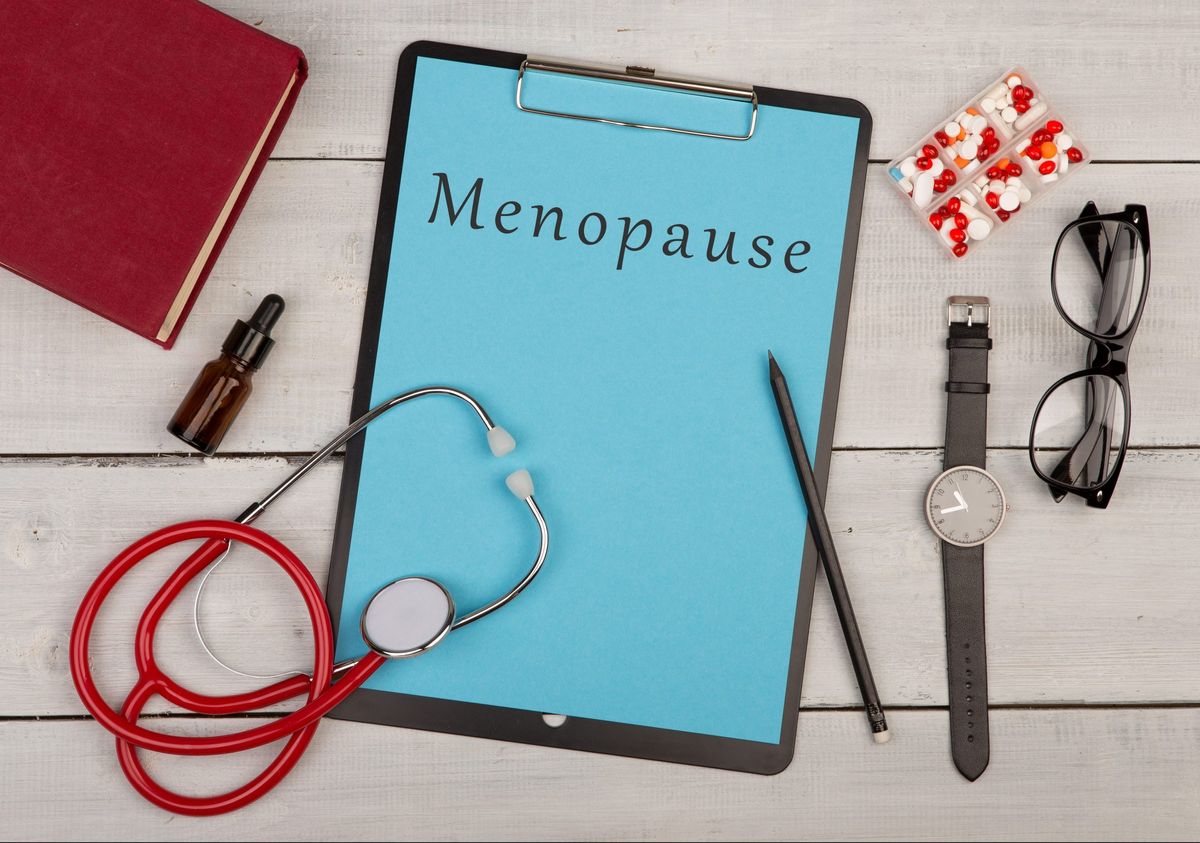 Photo: cdn.mos.cms.futurecdn.net
Here's how to deal with them...

Battling menopausal symptoms and spots? We feel your pain.

Here's what you need to know

Eight out of ten of women will experience menopausal symptoms. But aside from hot flushes and memory loss, many are unknowingly experiencing the …

But it's not inevitable...

It's important to take care of you...