Flipboard Fam : The EDU Community
Here a few community members who make being a Flipboard user fun and exciting for educators.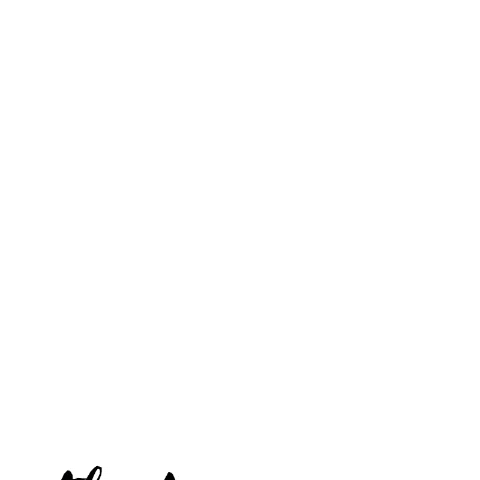 Photo: media.giphy.com
The Flipboard Fam

We have many more educators who use Flipboard, but below are a few who are curating and creating excellent content for educators.

We are the community and not the Company. We use Flipboard Magazines to unite all components of Digital Learning focusing on student communication, collaboration, critical thinking, and creativity. We...

Help A Teacher Flip

Check out the easy tutorials from our community members and feel free to use them in your next classroom assignment, professional development, or class magazine.