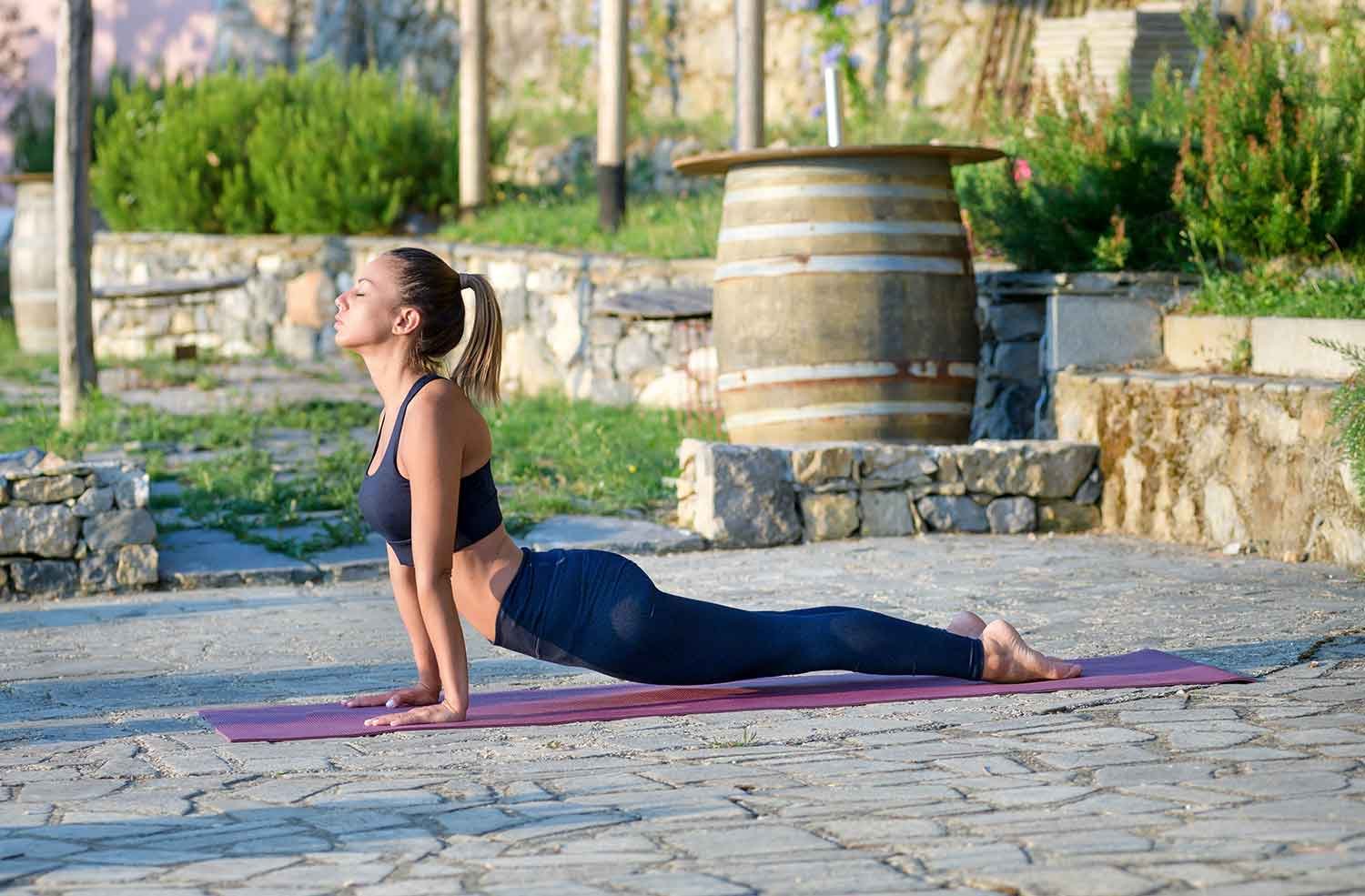 Healthcare & Fitness
Healthcare News and updates from around the world.
14 Viewers
•
14 Page flips
•
1 Follower
•
218 Stories
Most recent stories in Healthcare & Fitness
#yoga #health #exercise #fitness

Antioxidants can prevent this phenomenon. In this short guide, we'll go over four major health benefits of antioxidants.