Popular female biker unmasked as 50-year-old man in Japan
Don't believe everything you see on social media. A seemingly motorcycle-obsessed "young woman" in Japan has been unmasked as a 50-year-old man with …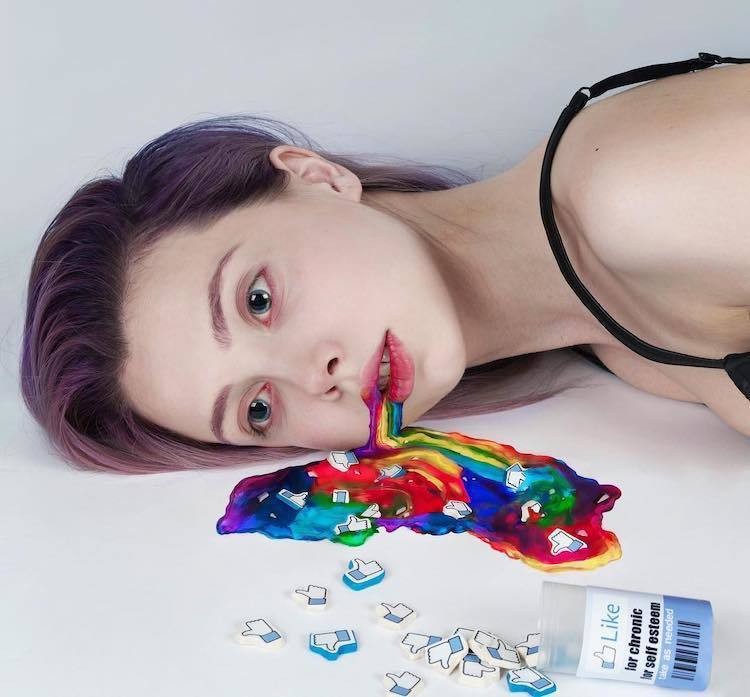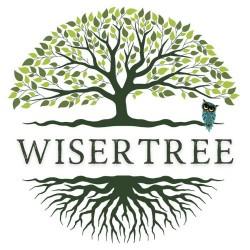 wisertree flipped this story into Makers & Influencers•74d
Related articles
Bill Dally, Chief Scientist and Senior Vice President of Research, Nvidia Bill Dally is an award-winning computer scientist who works with leading …

Futurists have talked for years about an economy based on more automation and artificial intelligence. Thanks to the pandemic, we might finally get …

The United Nations Educational, Scientific, and Cultural Organization (UNESCO) today unveiled its latest Science Report. The massive undertaking — this year's report totals 762 pages, compiled by 70 authors...
Join the flipboard community
Discover, collect, and share stories for all your interests