Top 5 Things We Could Do to Save the Environment
Earth currently finds itself in the position of humans needing to brainstorm ideas like each of us planting 150 trees to help offset greenhouse emissions in order to help save it. Other options have also started taking root though, and this storyboard will point you in the right direction for what we can work on together to help give the environment a breath of fresh air.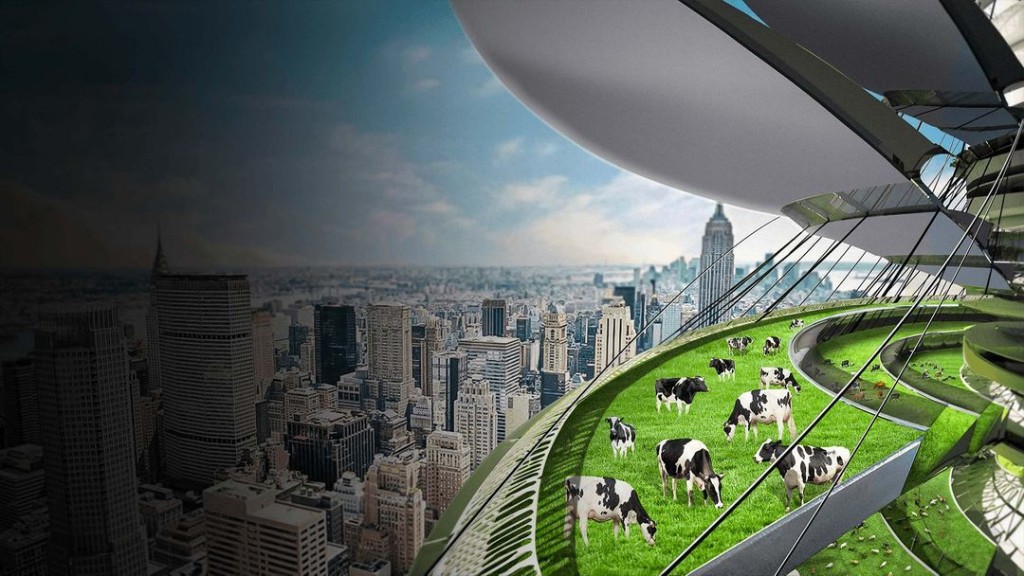 Is this the perfect solution to our plastic problem?

How did the whale hunt affect Earth?

What impact would vertical have on our food supply?

JOIN THE WHAT IF EXPLORERS CLUB

Get a curated selection of What-If episodes, giveaways, podcast updates and much more.