Top 5 Crazy Ideas to Solve Our Trash Problem
Over 1,000 people have mysteriously vanished in the Bermuda Triangle, so why wouldn't our garbage? If we're already at sea, why not deposit it in the deepest point on Earth, the Mariana Trench? This Flipboard explores the ideas of ridding the planet of its debris and much by any means necessary, including looking straight at the stars and bombarding the Sun with it.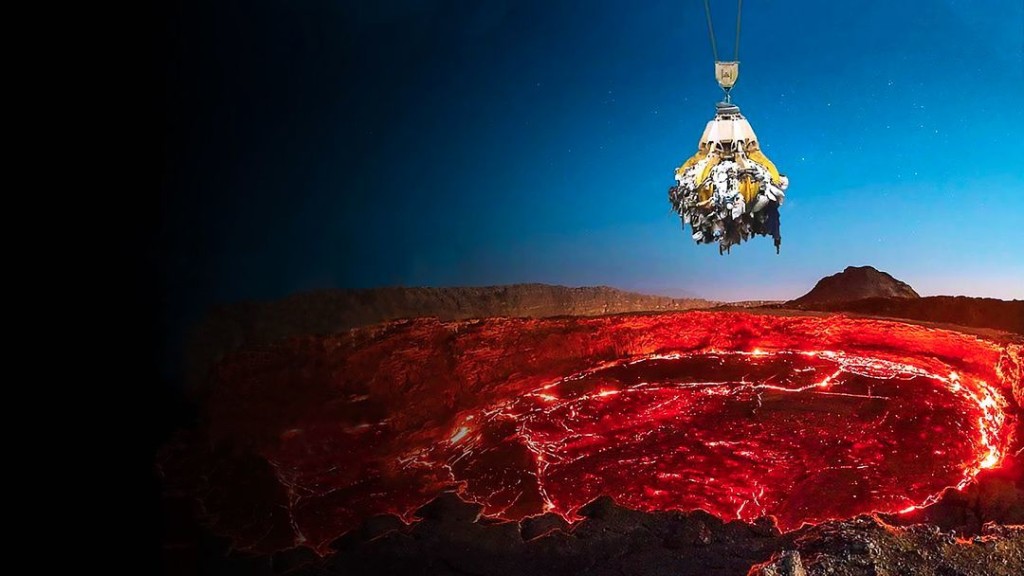 Is this the solution to stop humans from trashing the planet?

Is this the perfect solution to our plastic problem?

Is this the revolutionary solution to our trash problem?

Because large objects seem to disappear mysteriously, why don't we dump our trash in the Bermuda Triangle?

JOIN THE WHAT IF EXPLORERS CLUB

Get a curated selection of What-If episodes, giveaways, podcast updates and much more.