Top 4 Worst Things Humans Considered Nuking
Prepare to shield yourself from a radioactive blast — this explosive storyboard will pop open your eyes to some of the bizarre plans that have been considered for where we could deploy our nuclear armaments. Not surprisingly, tossing a nuke into a hurricane is a very bad idea. Detonating a few on Mars? Not really a very nice means to announce humans are on their way.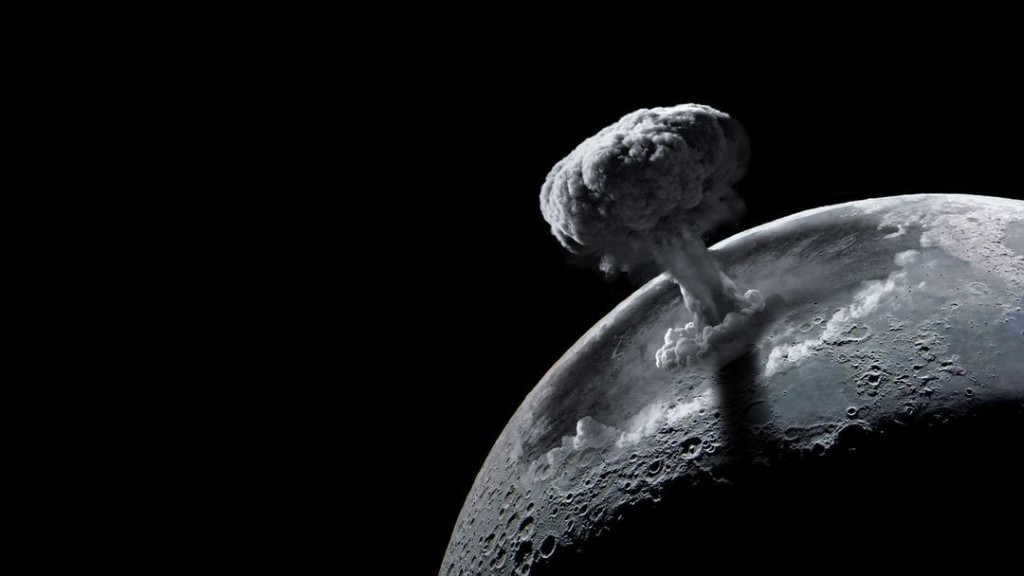 There is one place we haven't imagined nuking yet...

JOIN THE WHAT IF EXPLORERS CLUB

Get a curated selection of What-If episodes, giveaways, podcast updates and much more.