Top 3 Worst Scenarios That Could Happen to Earth's Core
Earth's core has given life to Earth as we know it. What would happen if it cooled down, disappeared or even became a geo-reactor?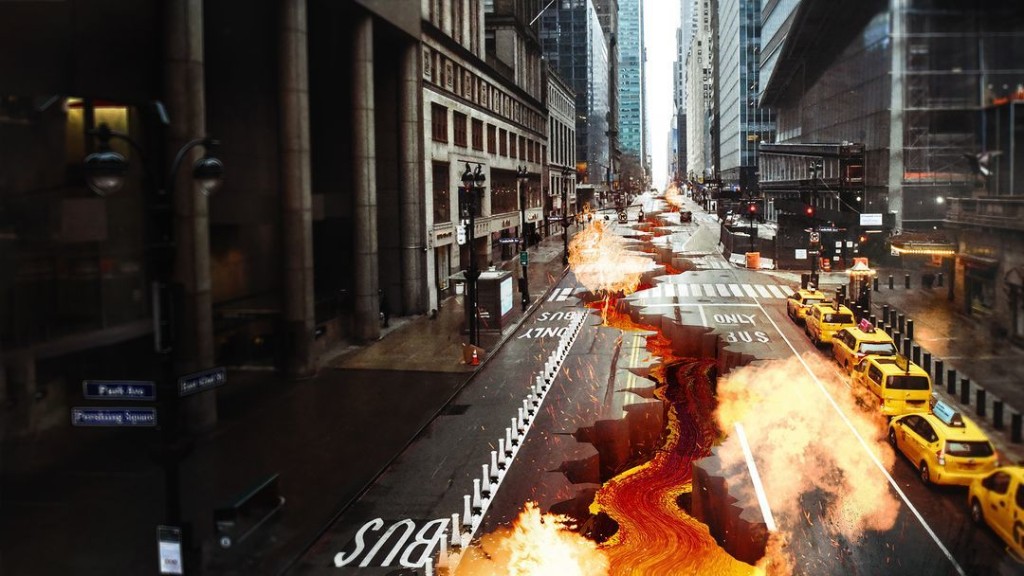 Could Earth's core expand anytime soon?

Without the Earth's core, would we be just another nameless planet?

Our solid core has given us life as we know it. But what if Earth was hollow?

JOIN THE WHAT IF EXPLORERS CLUB

Get a curated selection of What-If episodes, giveaways, podcast updates and much more.