The Most Unique Ways We Could Power the Planet
Finding alternative means to keep the planet electrified has been a hotly debated topic for over 100 years, but what if you could power that debate with the darkest corner of your home instead of solar panels on your roof? This storyboard will open your eyes to the notion that lightning striking the same place twice can be a very good thing when it comes to energizing Earth.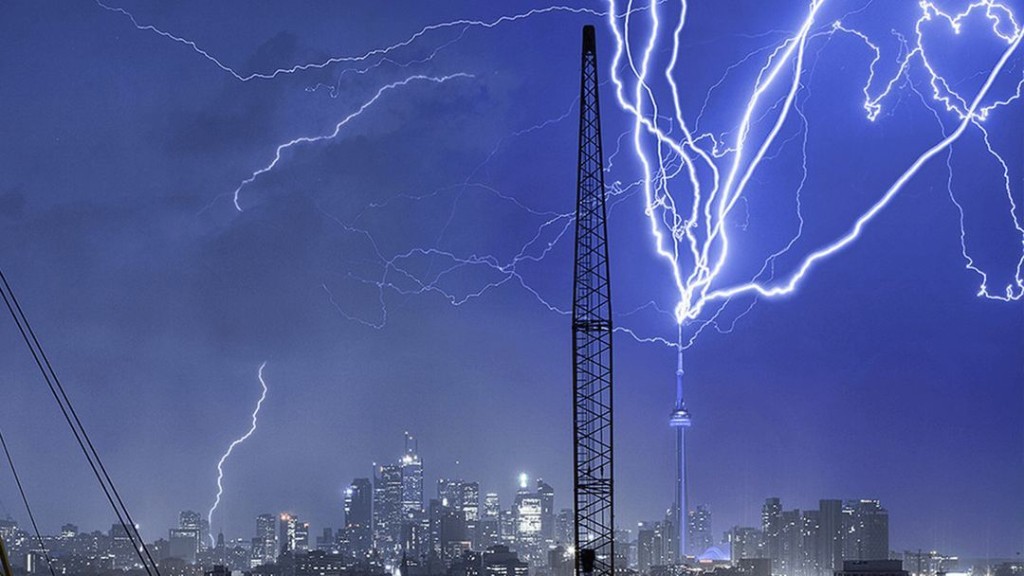 Could seawater power the world?

What if we could use lightnings to power the planet?

JOIN THE WHAT IF EXPLORERS CLUB

Get a curated selection of What-If episodes, giveaways, podcast updates and much more.