Every Horrifying Nightmare You Could Imagine
It can be bad enough for some people thinking there's a supernatural entity stalking them in their home. Add in not-so blind bats that can stare you in the eye and the possibility of the undead on the prowl for brains just outside your door and this storyboard will have you pondering if life in the gut of a crocodile might not be the worst thing that can happen to a person.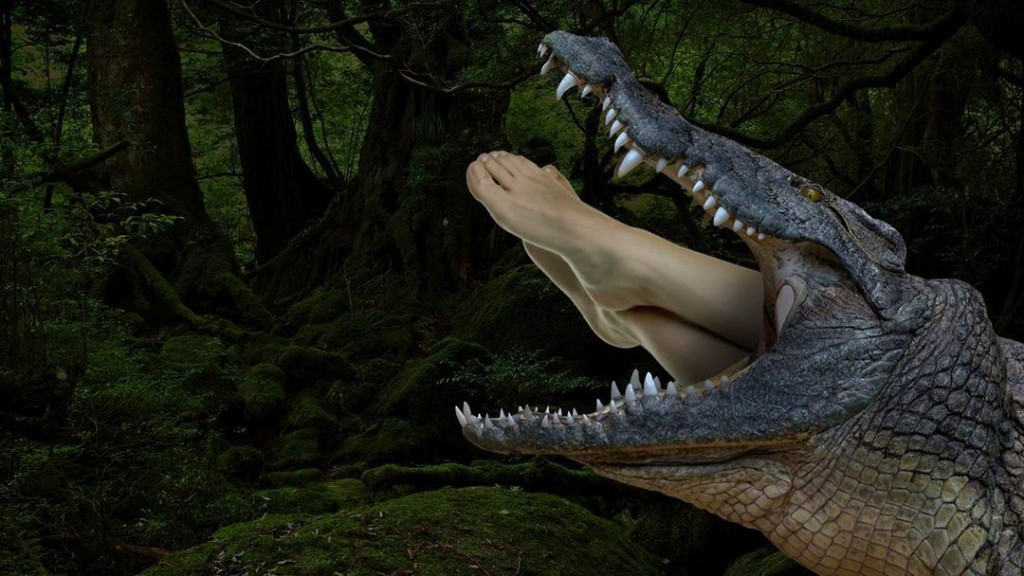 Don't watch this if you're afraid of spiders.

Happy Halloween! Could we make lots of money off their giant bat poop?

Are you ready for a zombie apocalypse?

JOIN THE WHAT IF EXPLORERS CLUB

Get a curated selection of What-If episodes, giveaways, podcast updates and much more.