These are the world's best business schools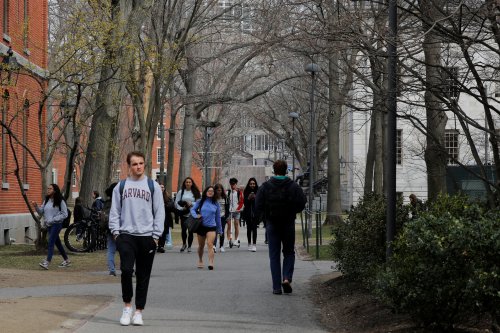 weforum.org - Victoria Masterson • 27d
The world's best business schools are in the United States and Europe, according to the latest performance analysis. The QS World University Rankings, …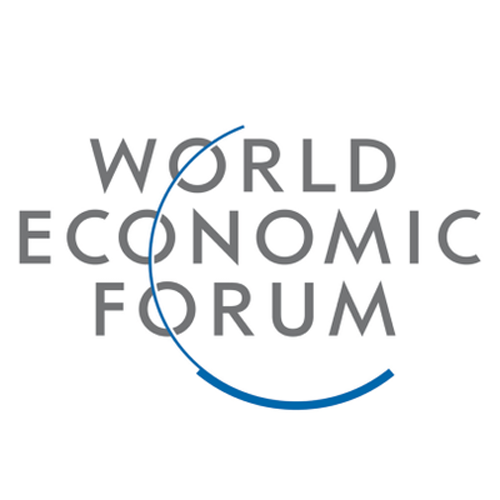 World Economic Forum flipped this story into Education &  Skills•27d
Related articles
jpost.com - By YONAH JEREMY BOB • 13h

Will Hezbollah, Iran learn from Hamas? Iron dome always had a weakness. It shot down 85%-90% of Hamas rockets in past rounds of battle – and that was …

CNBC - Kumar Mehta, Contributor • 1d

Humans are not all equal in every way. There are a few individuals who have achieved an unparalleled mastery in their field — and they are what I …

TIME - By Billy Perrigo • 6h

High in the thin air of the Mount Everest Base Camp in Nepal, Sherpas and climbers used to walk freely from one group of tents to another, holding gatherings, singing and dancing. Now the Sherpas who climbers...

Live Science - Rachael Rettner • 1d

The woman was mistakenly injected with an entire vial of the vaccine. A woman in Italy accidentally received six doses of the Pfizer-BioNTech COVID-19 …

geekwire.com - Kurt Schlosser • 1d

The news: Seattle entrepreneurs Sage Khanuja, 17, and Nikolas Ioannou, 18, have sold their telemedicine startup Spira to Galileo, a New York-based …

boredpanda.com - Denis Tymulis, Liucija Adomaite • 1d

Meet Abigail Mack, an 18-year-old high school senior from Massachusetts, whose heartfelt essay has tugged at the heartstrings of many. Not only has …

Ladders - Una Dabiero • 1d

Demonstrating emotional intelligence in the workplace is key to greater career success. It can make you seem more charismatic, more successful and …

Eat This, Not That! - William Mayle • 1d

A leading exercise researcher made the strongest case yet for making your walks more challenging. Tom Yates, Ph.D., MSc, BSc, a professor at the UK's …

TIME - By Antony Sguazzin and Kamlesh Bhuckory / Bloomberg • 1d

Seychelles, which has vaccinated more of its population against Covid-19 than any other country, saw active cases more than double in the week to May 7, raising concerns that inoculation is not helping...
Join the flipboard community
Discover, collect, and share stories for all your interests