The Dambusters' raid on Ruhr valley: How the Daily Express reported it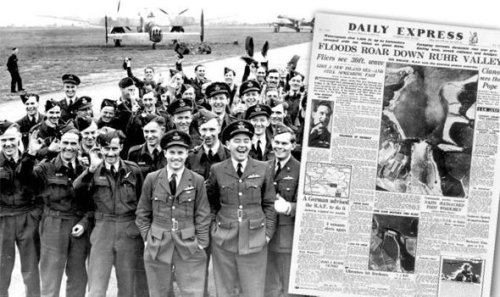 THE Dambusters' raid of May 1943 was one of the most daring and imaginatively conceived attacks of the war. The Dambusters' raid was one of the most …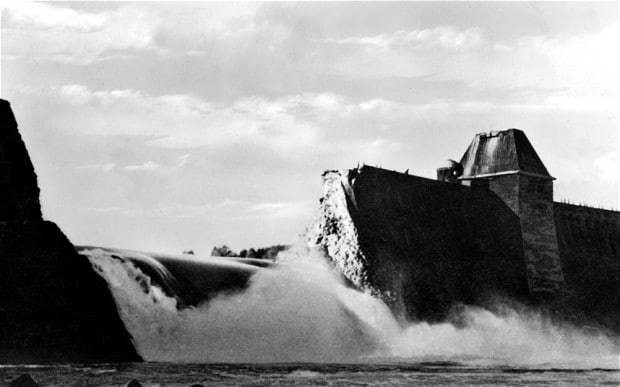 Volker S. flipped this story into Dambuster AJ Easy ED927•2828d
More stories from Military
Retaking the peninsula would be a triumph for Ukraine and a humiliation for Russia. For military and political reasons, it won't be easy. The official …

One person died and four others were injured after a giant "rogue wave" hit an Antarctica-bound cruise ship, travel company Viking said. The "rogue wave incident" occurred during a storm on Tuesday – when the Viking Polaris cruise ship was heading towards Ushuaia, Argentina, the company said in an …

The US military wants its adversaries, as well as allies, to know that, for the first time, a US Navy nuclear-powered ballistic missile submarine docked at the remote island of Diego Garcia in the Indian Ocean as part of an extended months-long deployment.
Join the flipboard community
Discover, collect, and share stories for all your interests
Sign up