No, Birkenstocks are not out of fashion…. Here's the proof in 13 looks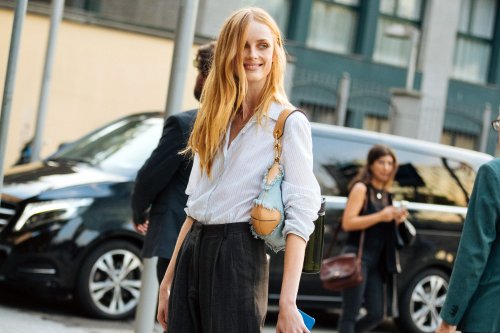 Birkenstocks, the brand created in 1774 by Johann Birkenstock, is both worn by top models and prized by fashion labels. It was only a century later …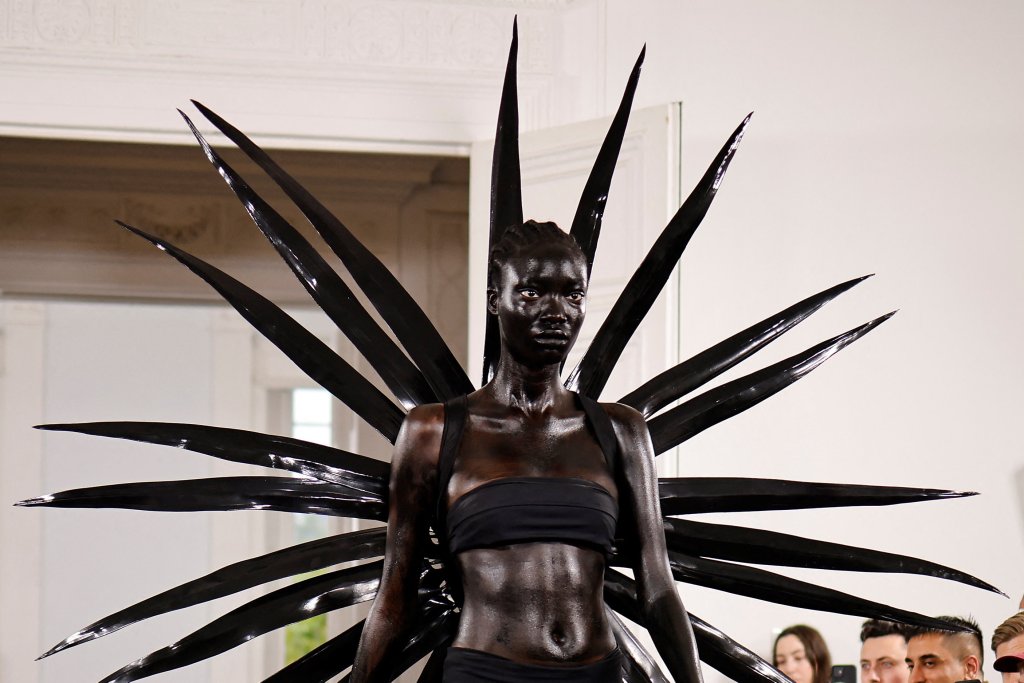 Vogue Paris (FR) flipped this story into Fashion•200d
More stories from Fashion
Double date alert! Justin and Hailey Bieber were joined by their friends Kendall Jenner and Devin Booker on a tropical getaway just days after their long week in New York for fashion week and the MET...

If you're ditching sweats, we've got you covered. A Slouchy Suit and Loafers A Long-Sleeve Dress, Heeled Loafers, and a Belt A Sweater Vest, Knit …

The Go FlyEase includes a unique hinged outsole that makes putting them on without using your hands a literal snap. For many, shoes are a pain to put on. Our footwear requires some dexterity. And that's...
Join the flipboard community
Discover, collect, and share stories for all your interests