Superb banana bread recipe made in a mug in 90 seconds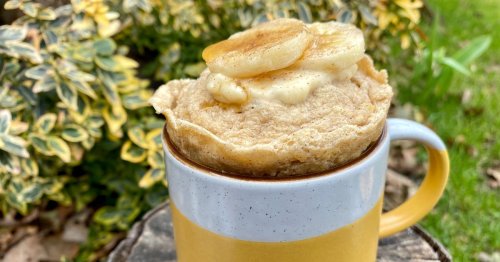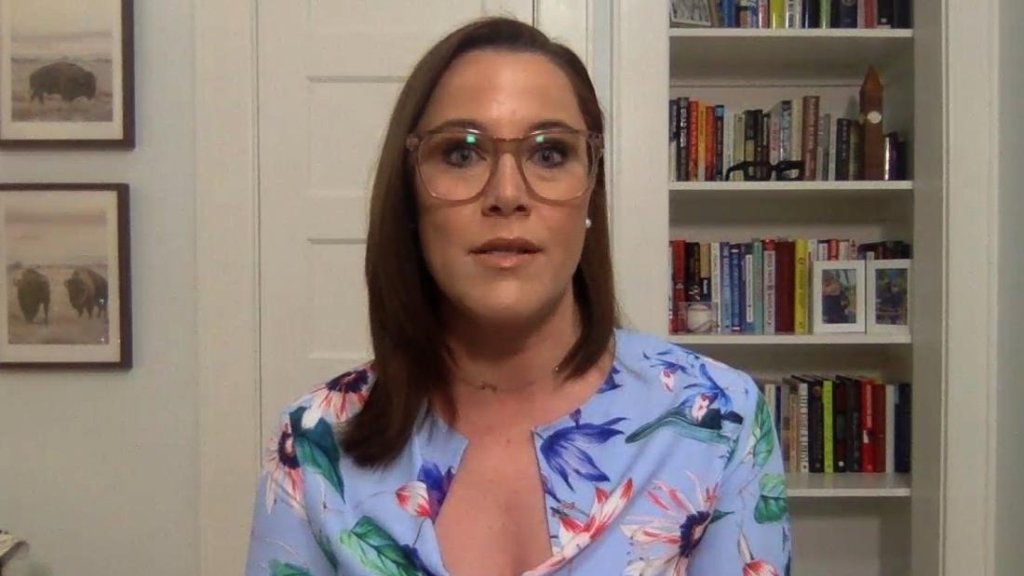 Related articles
30seconds.com - 30Seconds Food • 7h

Not that there's anything wrong with store-bought pizza crust, but there's just something about homemade crust. This easy pizza dough recipe has just …

Well+Good - Francesca Krempa • 3h

While cooking scrambled eggs seems fairly straightforward, it often feels like everyone has a different way of whipping up the protein-packed …

Woman's World - Jess Catcher • 10h

Although this spice has been around for centuries, turmeric is really making a name for itself lately. We're sure you've spotted it included in …

allthatsinteresting.com - Kaleena Fraga • 6h

Recent studies on the Cerne Abbas Giant suggest that it was first drawn in the Late Anglo-Saxon period, centuries earlier than previously thought. The …

Martha Stewart Living - Kelly Vaughan • 13h

rice salad with tomatoes cucumbers feta Make the most of eggplant, tomatoes, summer squash, and more with these meatless dishes. 1 of 18 rice salad with tomatoes cucumbers feta When summer arrives, we're...

Woman's Day - Olivia Muenter • 1d

All the most delicious and creative grilled cheese sandwich recipes your heart could desire. Even the most unskilled of cooks usually know how to make …

Serious Eats - J. Kenji López-Alt Culinary Consultant • 562d

I've been hitting the sauce hard recently. I'm talking red sauce here. You might know it as gravy. The Italian-American staple that launched a thousand restaurants. While its origins are undoubtedly in...

The Kitchn - Sara Tane • 12h

Canned artichoke hearts are very underrated. Not only are they trimmed and prepped for you, they're also super flavorful, versatile, and inexpensive. …

Eat This, Not That! - Sarah Crow • 5h

After years of losing and regaining weight, Corden says he's in it for the long haul this time. James Corden has undergone an impressive weight loss …

Real Simple - Kristin Granero • 6h

These plant pairs grow better together. What Is Companion Planting When it comes to gardening, a little planning can go a long way, saving a lot of …

30seconds.com - Donna John • 1d

Remember your grandma boiling cabbage leaves, stuffing them with a filling, rolling them and then (finally!) baking them in a tomato sauce? Busy moms …

SHEfinds.com - Merrell Readman • 18h

Overnight oats are all the rage these days for a healthy and satisfying breakfast that offers ample nutrients to fuel your morning without leaving …

Harper's BAZAAR - By Alice Head and Morgan Fargo • 18h

Adriene Mishler is arguably one of the most famous Yoga instructors the modern age knows. Her YouTube channel, Yoga with Adriene, has almost 10 million followers, while her Instagram has another 1.2 million....
Join the flipboard community
Discover, collect, and share stories for all your interests