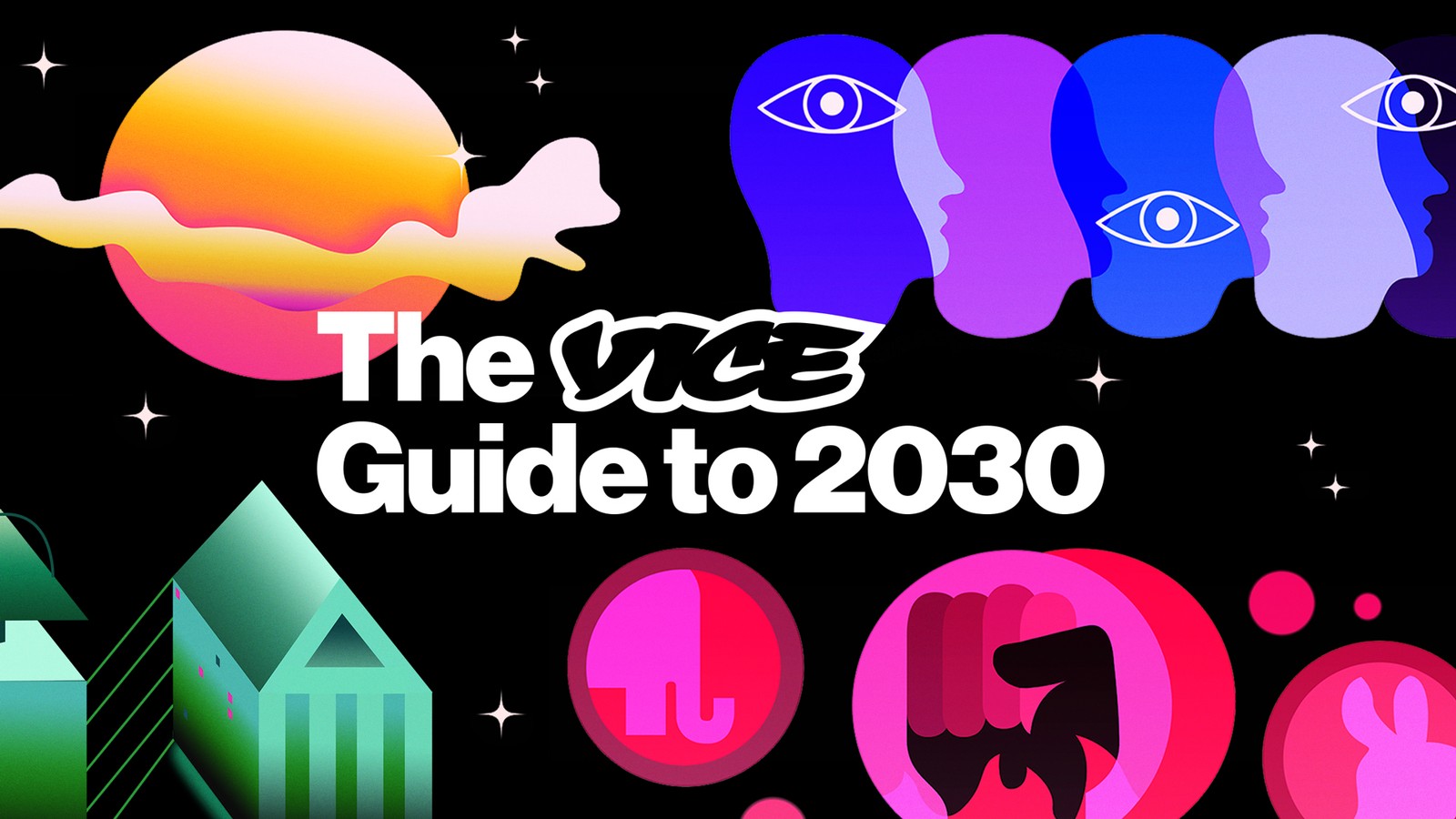 Photo: video-images.vice.com
Well-Being

While staying realistic about global challenges, Gen Z respondents were optimistic overall: The majority predicted that by 2030, we will have universal healthcare.

Their predictions for the environment were near-fatalistic, even just over the next 10 years.

What happens when an introvert loves socializing online?

Identity

Overall, Gen Z respondents appeared adamant about protecting people's freedom to be themselves or break from the norm—whether that means breaking down stigma against multiracial relationships or ensuring diversity education in workplaces and schools.

More Gen Z respondents than any other generation reported identifying as not heterosexual, not cis-gender, and not rigidly masculine or feminine.

As a trans minor, finding accurate information about the practicalities of living as a trans person can be difficult and overwhelming. YouTube has changed that.

Work & Education

When it came to careers and education, our Gen Z respondents showed a clear belief that creativity and ambition are the keys to success—rather than, for instance, getting good grades and climbing the corporate ladder.

The majority of Gen Z respondents were confident that AI won't devastate the job market and online classes won't replace in-person education.

For many young people, being a paid content creator on social media is the dream job. But it's not as easy as it may look.

Activism

The 2010s seemed to signal the dawn of a new era in activism, where youth are leading the way. It's perhaps unsurprising, then, that on the topics of activism and politics, the overwhelming sentiment coming from Gen Z respondents was: We're on it.

Gen Z responses implied an expectation that the next decade is going to require an increase in political engagement.

"It's much more stigmatized to say you're a capitalist, in my experience."