China's plans for Himalayan super dam stoke fears in India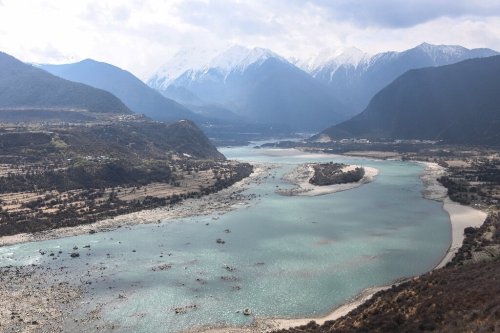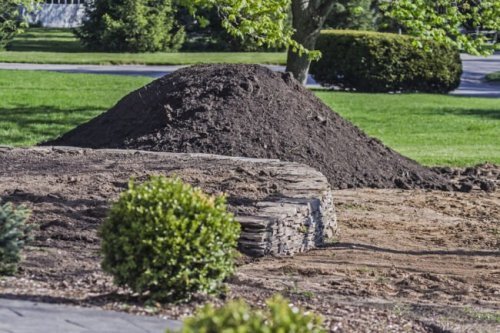 Werner Bahr flipped this story into Environment •34d
Related articles
Gizmodo - Jody Serrano • 9h

California is in trouble. Drought has returned to the state in a major way, and bone-dry docks are just the tip of the devastating problems facing the …

Motor1.com US - Anthony Karr • 12h

It's basically maintenance-free. Almost five years ago, Honda announced it has developed the world's first practical application of a hot deformed …

Tom's Guide - Andrew Hayward • 18h

Tesla CEO Elon Musk surprised a lot of people on Wednesday when he tweeted that the electric car company would no longer accept Bitcoin (BTC) as …

unilad.co.uk - Niamh Shackleton • 14h

Getty Images A fossil fish predating dinosaurs has been found alive, despite scientists previously believing that it was extinct. The fish, named the …

Gizmodo - Tom McKay • 1d

According to a YouGov poll released on Friday, some humans have extremely poor judgment when it comes to determining which animals they could win a …

sciencefocus.com - Thomas Ling • 1d

How does the immortal jellyfish (Turritopsis dohrnii) live for so long? A leading scientist explains all. The lifespan of a Greenland shark: up to 500 …

Best Life - Lauren Gray • 10h

We all know the feeling of romantic attraction—that tantalizing, nerve-racking feeling of a possible new connection—but according to recent research, …

The Guardian - Donna Ferguson • 8h

It's 10 years since Professor Roy Taylor revolutionised treatment for type 2 diabetes with a groundbreaking study that showed the disease could be reversed through rapid weight loss. Until his research...

space.com - Hanneke Weitering • 22h

China just successfully landed its first rover on Mars, becoming only the second nation to do so. The Tianwen-1 mission, China's first interplanetary …

Live Science - Mindy Weisberger • 1d

More than a dozen of the sizable birds made themselves at home and destroyed nearly everything in sight. Over the weekend ~15 California condors …

thelist.com - Maria Scinto • 21h

Air purifier IVP is said to kill 99.999% of the COVID-19 virus, which sets it apart from other filtration systems that do not claim virus-killing …

Live Science - Brandon Specktor • 1d

Tons of nuclear fuel in the wrecked plant's basement has started to react again, and it's showing no signs of stopping. Nuclear reactions are …

TNW - Tristan Greene • 1d

If you don't finish reading this article it may never be written. If that's not incentive to abandon a boring news piece, we're not sure what is. A team of researchers from Australia recently published...

arynews.tv - Web Desk • 18h

Paul Alexander has not been able to breathe on his own and used an iron machine for nearly 70 years after contracting polio in 1952 and getting …

RFI • 13h

The real impact of India's Covid-19 surge on rural areas has begun to emerge thanks to vernacular media journalists reporting from the devastated countryside, where 70 percent of the population of 1.4...
Join the flipboard community
Discover, collect, and share stories for all your interests