Radio Flyer (of red wagon fame) launches two mid-priced fat tire e-bikes
While the name Radio Flyer may bring up nostalgic images of a little red wagon for some (or little red Teslas for the youngest generation), the company is now branching out into electric two-wheelers a...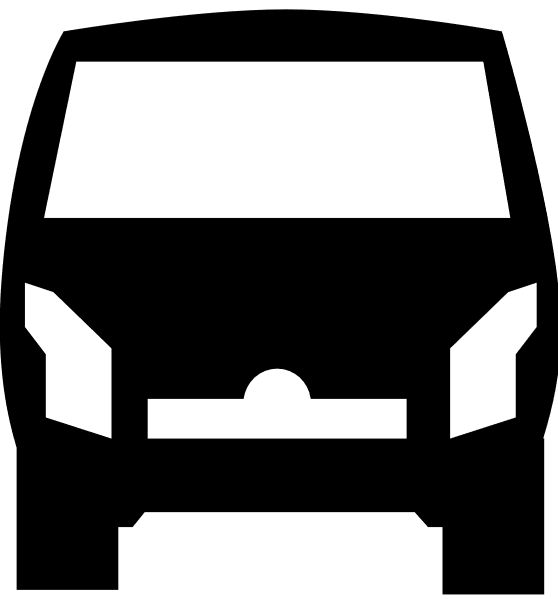 Vehiclesuggest flipped this story into Teslamotors•41d
Related articles
A more premium brand will get a new identity. Volvo has a change coming this decade. And it may be even more of a shock than converting to 100% …

A bill that would offer Americans a refundable tax credit on the purchase of a new electric bicycle was just introduced in the Senate by Ed Markey (D-MA) and Brian Schatz (D-HI). The bill is called the...

Nat King Cole may have wooed Daisy with a tandem ride in On a Bicycle Built for Two, but I wonder if he would have won her over quite as easily if he had propositioned her with this funny little three-seater...
Join the flipboard community
Discover, collect, and share stories for all your interests