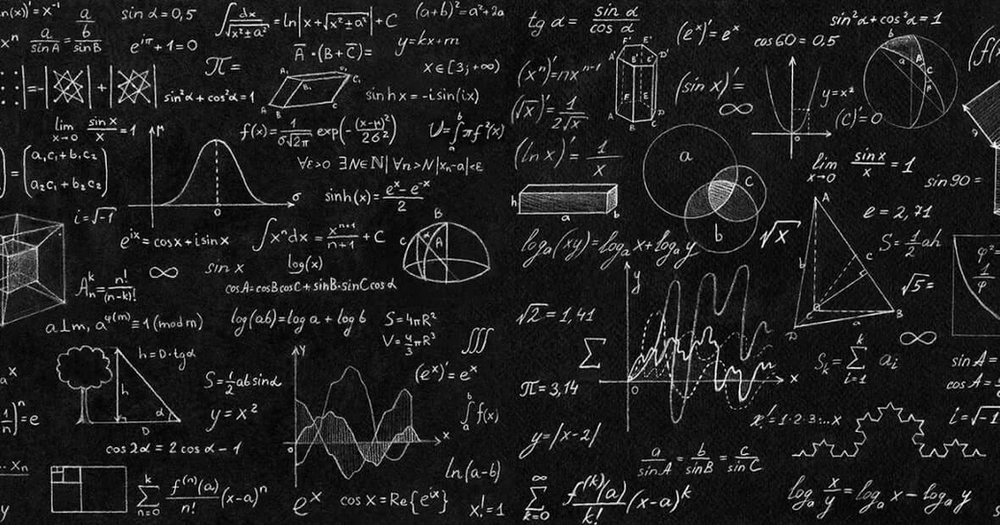 Vantica Trading Blog
33 Viewers
•
25 Page flips
•
19 Followers
•
243 Stories
Most recent stories in Vantica Trading Blog
A report published by Bitcoin maximalist Jesse Myers claims that Bitcoin could absorb 25% of the world's wealth by 2030.

Mainland Chinese officials have reportedly subtly backed Hong Kong's plans to open to digital currencies.

Cardano's new update comes just in time for Valentine's Day. Meanwhile, the adoption of the stablecoin DJED grew, and ADA rose 7% in price.

BSN is an infrastructure developed by the Chinese government to lead the new blockchain internet, attracting countries, developers, and companies.

The SOPR (SOPR) indicator signals that we are in a typical stage before the start of a bullish trend. Bitcoin outperformed gold and equities in 2022.

The year 2023 started well for Cardano (ADA). TVL doubled, the price rebounded, and IOG Launched their stablecoin DJED.