A seat on the flight to space with Bezos sold for $28 million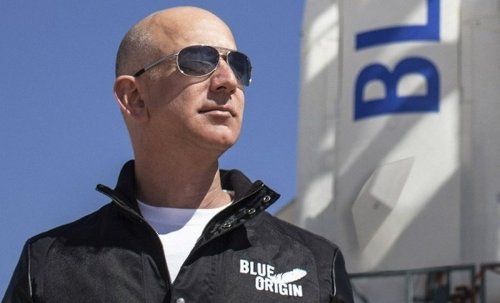 A seat on the flight to space with Amazon founder Jeff Bezos went under the hammer for $28 million. The bidding was conducted by the space …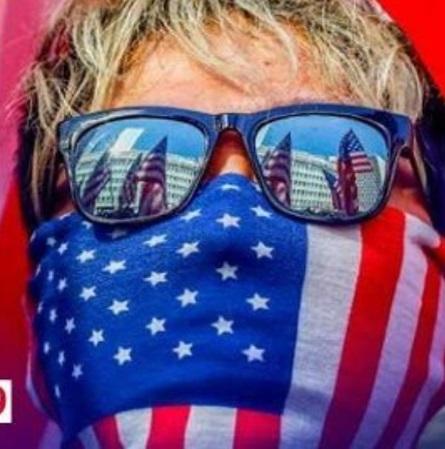 U.S. News flipped this story into U.S. News Today•54d
The space race competition heated up after NASA awarded Musk's SpaceX with the sole contract to send Americans to the moon over Bezos' Blue Origin. Jeff Bezos may have beat fellow billionaire Elon Musk...

Melinda French Gates and MacKenzie Scott, two of the biggest U.S. donors, have joined forces by funding the Equality Can't Wait Challenge. The …

Look at all of our tech billionaires trying to leave the world to evade responsibility for their malevolent influence on it. Anything to avoid being confronted by the workers they exploit or the victims...
Join the flipboard community
Discover, collect, and share stories for all your interests