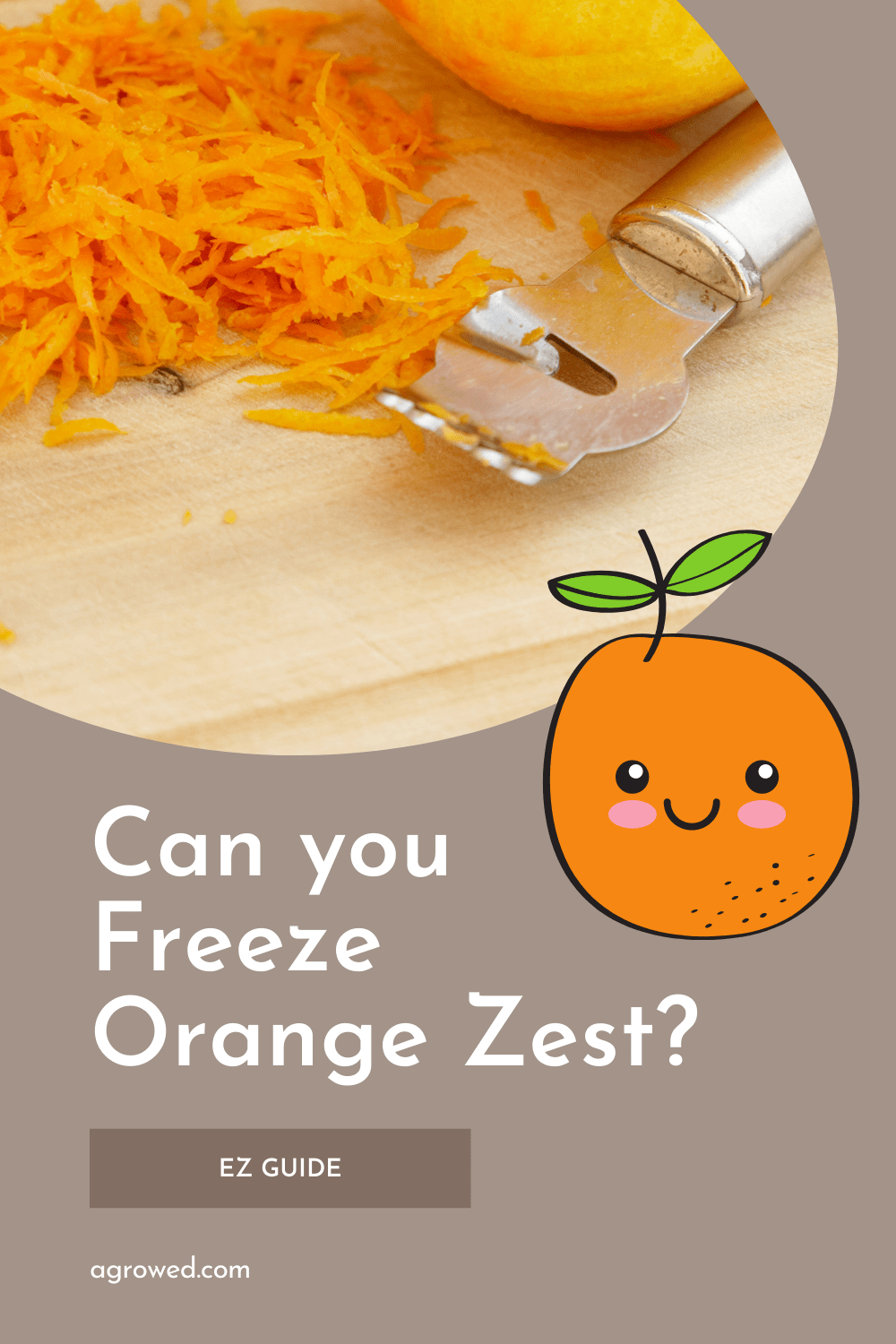 Pantry Storage Tips And Preservations
How long does it last, How can you store it? What's the best container to use? This flip is for you!
5 Viewers
•
15 Page flips
•
19 Stories
Most recent stories in Pantry Storage Tips And Preservations
can orange zest be frozen? Should you freeze leftover orange zest for future baking?

Buy too much coffee and now you need to know if you can freeze the beans? Freezing coffee beans isn't complicated, actually!

So you froze the beans, but what if it's already grounded coffee? Can ground coffee be frozen? The answer will not surprise you!

Freeze cornmeal to preserve it for a very long time. Yes, you can freeze cornmeal, here's how.

Once you've frozen milk, you need to know how to thaw frozen milk properly. To keep consistency and taste!

Freezing milk for storage doesn't need to be complicated. If you do it right you can get a long time out of frozen milk without degrading it too much!
See more stories
Pantry Storage Tips And Preservations