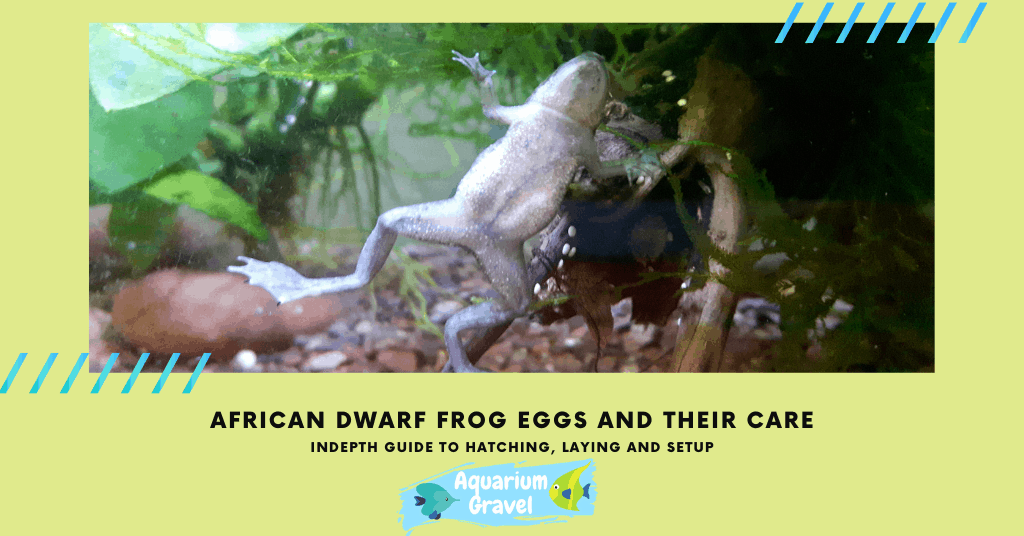 African Dwarf Frogs
This edition is all about frogs. African dwarf frog eggs, aquatic frog eggs, frog tadpoles, etc. What do African dwarf frog eggs look like? Ever wonder?
Most recent stories in African Dwarf Frogs
Can African dwarf frogs live with goldfish?

How long can frogs hold their breath, do dwarf frogs need air? What about other aquatic frogs, do they need air? Can African dwarf frogs drown? These answers and more!

Do African dwarf frogs need land? Will they drown? What to do about an African dwarf frog climbing out of water? Can they climb plants? do they even need plants? Find out everything about the african dwarf frog habitat here!

can African dwarf frogs eat algae wafers? Does it help the African dwarf frog with molting? How often should i feed my African dwarf frog algae wafers? Will it make my African dwarf frog fat? These questions have easy answers!

Do African dwarf frogs eat snails? Will they eat snails? Can African dwarf frog and snails live together? How about ghost shrimp, Will African dwarf frogs eat ghost shrimp? Find out here!

Can African dwarf frogs eat fish flakes? What about other flakes, Can and will frogs eat fish food? what do aquatic frogs eat normally? These are the questions you probably ask yourself a lot, but this article answers it all.