Dogecoin Knockoff Puts $8 Billion in Ethereum Founder Buterin's Wallet - Decrypt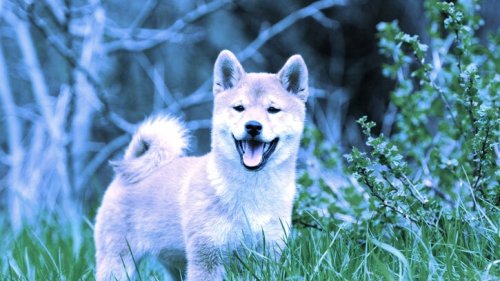 Sure, Elon Musk's crusty monologue on Saturday Night Live may have tanked the price of Dogecoin. But it wasn't enough to stop one Dogecoin knockoff …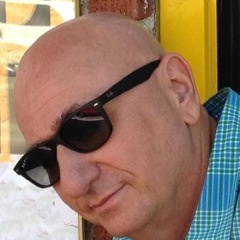 Ty Braswell flipped this story into NFT, Bitcoiness & Crypto Art•35d
Related articles
When the Dogecoin bubble implodes, you're going to be glad you own stakes in these great businesses instead. Looking back more than a century, the …

Many people think bitcoin transactions can be anonymous or untraceable, but they're misunderstanding how the process works, Ben Weiss, CEO of crypto ATM operator CoinFlip, said at a webinar on digital...

The logo looks a little like... something else. We often see logos with hidden messages or uncanny resemblances – some deliberate, some probably not …

Follow the "5-minute-rule," and never procrastinate again. There I sat, as usual, with a ton of things to do on my desk. Three major projects just staring me in the face. A committee meeting I needed prepare...

Miss Teen Crypto, a cryptocurrency influencer who started investing her pocket money into bitcoin when she was 16, told Insider she believes Gen Z could be the catalyst to take crypto and NFTs into the...

Golf is hard. Investing should't be. A simple portfolio of a few low-cost index funds is likely to outperform the most complicated, expensive investment products on Wall Street. Called Lazy Portfolios,...

Living in a fantasy world that most of us can only ever dream about, the world's most successful business owners have the wealth to buy any car they …

As I wrote that headline, an old joke came to mind:A guy walks into his office wearing a full-on Spiderman costume."Hey Dave, what's with the …

More Americans are quitting their jobs than at any other time in at least two decades, adding to the struggle many companies face trying to keep up with the economic recovery. The wave of resignations...

FIRE enthusiast Jackie Cummings Koski retired at age 49 with a net worth of $1.3 million. The single mom started with $20,000 in her retirement …

Welcome to this weekly roundup of stories from Insider's Business co-Editor in Chief Matt Turner. Subscribe here to get this newsletter in your inbox every Sunday. What we're going over today: Subway Fred...

G7 leaders are set to outline Sunday a range of measures to tackle climate change, including "ending almost all direct government support" for fossil …

I found myself in an unenviable situation when aircraft maintenance issues left me stranded in Bogotá, Colombia's El Dorado International Airport for more than 10 hours. Here's what happened. I was supposed...

Most people don't realize this, but there's a simple, two-step way to grab serious gains in high-yield closed-end funds (CEFs). I call it the Index Boomerang Effect. And when I say it's simple, I'm not...
Join the flipboard community
Discover, collect, and share stories for all your interests