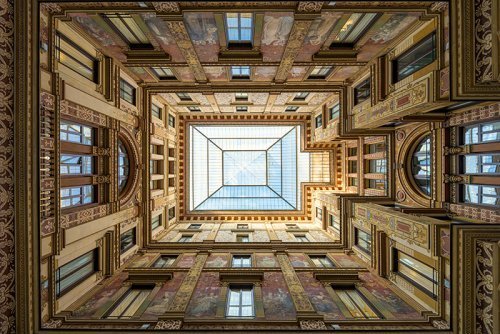 Travel
The ultimate travel magazine with tips and guides to cities and countries across the globe along with general travel tricks.
9,188 Viewers
•
29,231 Page flips
•
472 Followers
•
7,490 Stories
Most recent stories in Travel
This post is a reworking of some (very) old blog posts on how to plan a trip to Europe, that takes you through the basics of a planning a trip to Europe.  Regardless of your budget, or how long you ha

…

A cross country road trip has a lot of benefits. Check out these 10 reasons to pack your bags and hit the open road.