Two-thirds of California's counties are in a drought emergency. Get used to it.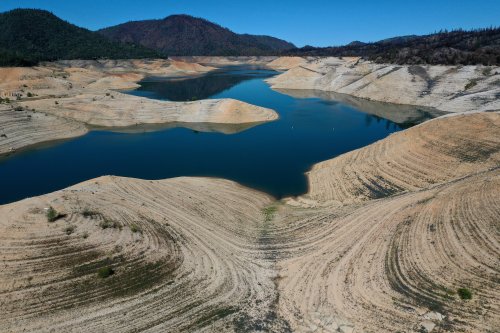 From a rise overlooking the unusually low San Luis Reservoir, California Governor Gavin Newsom declared a drought emergency for 39 of the state's 58 …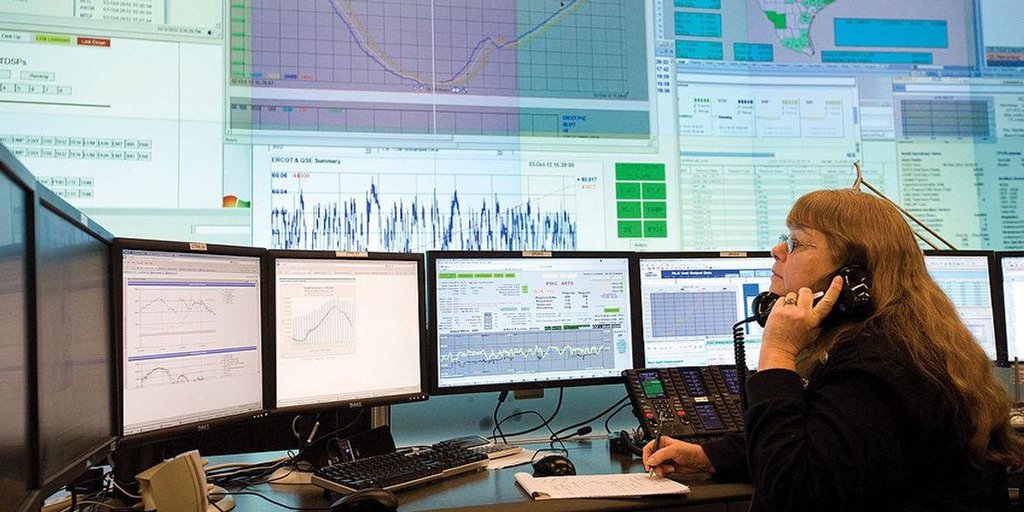 TJ Woodbine flipped this story into ENVIRONMENT PROGRAMS•34d
Related articles
With the summer solstice still a week away, a coming heat wave combined with a crushing drought might feel unbearable at ground level, but maps from …

With wildfires raging more uncontrollably in the West than they have in the past, experts say it's time to change the way we fight them. The battle now starts at home, where people live, before a spark...

By Julie Cart and Rachel BeckerWhen James Brumder and his wife Louise Gonzalez moved into their home tucked up against the mountains northeast of Los …

Records will break. A mid-June heat wave, lasting through the week's end, is baking much of the Western U.S. A hot weather pattern amplified by a sustained, climate change-exacerbated drying trend has...

One look at Folsom Lake, the Sacramento region's primary surface water storage reservoir, says all we need to know about California's current water …

In summaryIn the rural towns around Visalia, today's dry spell is indistinguishable from the last one or the next one. Drought is a perpetual plight …

Image by Shravan K Acharya. A longer version of the following article appeared in the August 2013 issue of the CounterPunch newsletter. You can access …

Peatlands, such as fens, bogs, marshes and swamps, cover just 3% of the Earth's total land surface, yet store over one-third of the planet's soil …

"I have spoken of the rich years when the rainfall was plentiful. But there were dry years too, and they put a terror on the valley." John Steinbeck, …

A record-breaking heatwave and drought have been afflicting the Western United States, and wildfires have already broken out in multiple states like …

Dangerously hot temperatures across the US south-west will continue to climb this week, reaching higher than 120F (49C) in some areas, exacerbating the region's already-dire drought conditions and increasing...

The tipping point for irreversible global warming may have already been triggered, the scientist who led the biggest-ever expedition to the Arctic …

It's so dry at Joshua Tree National Park in southern California that a trail has been shut down to make sure bighorn sheep have access to …

The catastrophic drought that's gripping the U.S. West is claiming a new victim: the hydropower dams that much of the region depends on for …

In summaryThe drought and worsening climate crisis underscore why California's water must be divvied up equitably.By Ross Middlemiss, Special to …
Join the flipboard community
Discover, collect, and share stories for all your interests
Don't walk but run to grab tickets to this unique and artistic experience that's available in Northern California for a limited time. The Immersive …

While setting up camp with other backpackers at the bottom of the Grand Canyon, Sam Tayag was told "to hurry back up to the rim, otherwise, I'm gonna …

A reporter captured cell phone video of a brazen theft at a San Francisco Walgreens. CNN affiliate KGO reports.