The Mont Blanc Express is the no-fly European trip we love this summer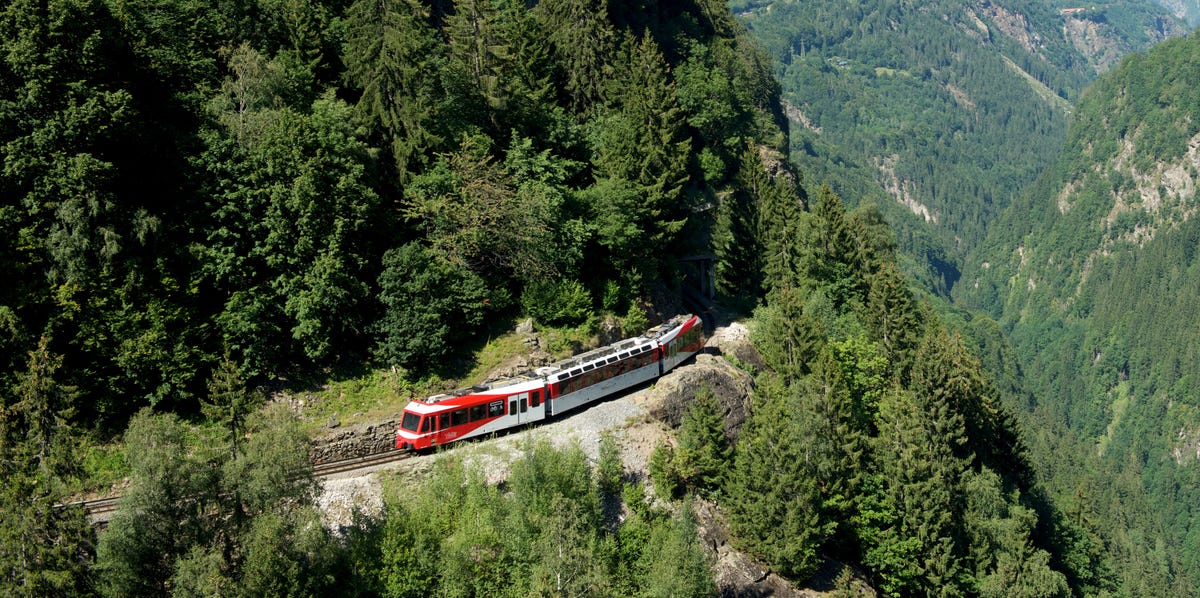 From the crystal waters of Lake Annecy to breathtaking views of Mont Blanc, the Alps are a great destination for anyone who appreciates the beauty of …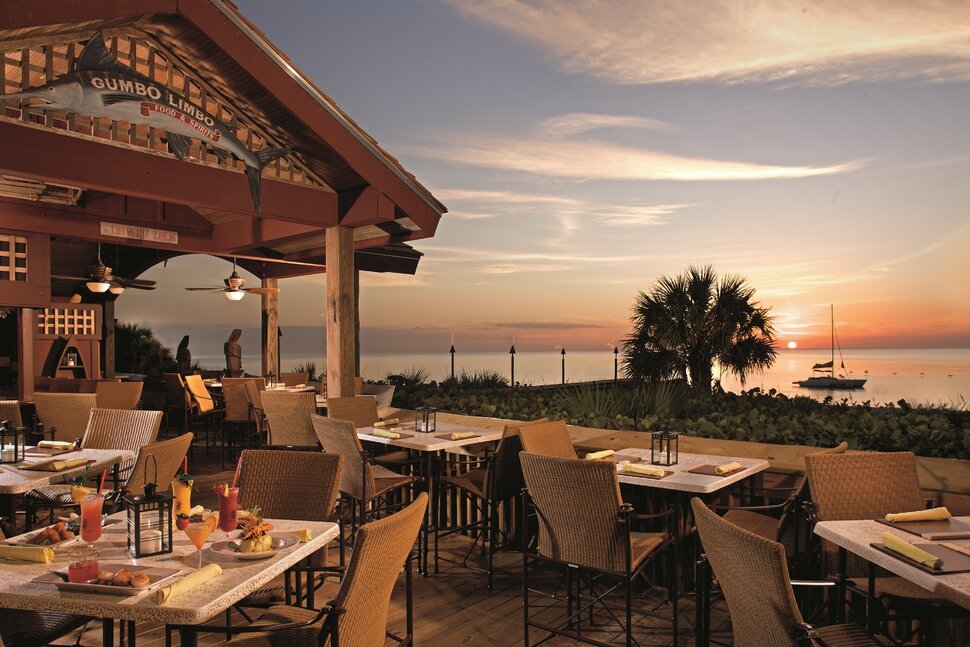 Tim Chapman flipped this story into Broadens the Mind•56d
Related articles
Paris' iconic landmarks, the sun-kissed French Riviera, Bordeaux's verdant vineyards…list goes on. France's cultural and natural offerings are …

Transport and tranquility are usually mutually exclusive, but not if you book a houseboat and cruise along France's canals and navigable rivers. You can stop at your whim to pick up fresh produce from a local market, dine at a village restaurant or glide by a local château by bicycle. There are …

A week's sailing adventure with Yacht Getaways exploring north Croatia and the beautiful islands off the Dalmatian coast.
Join the flipboard community
Discover, collect, and share stories for all your interests
Sign up