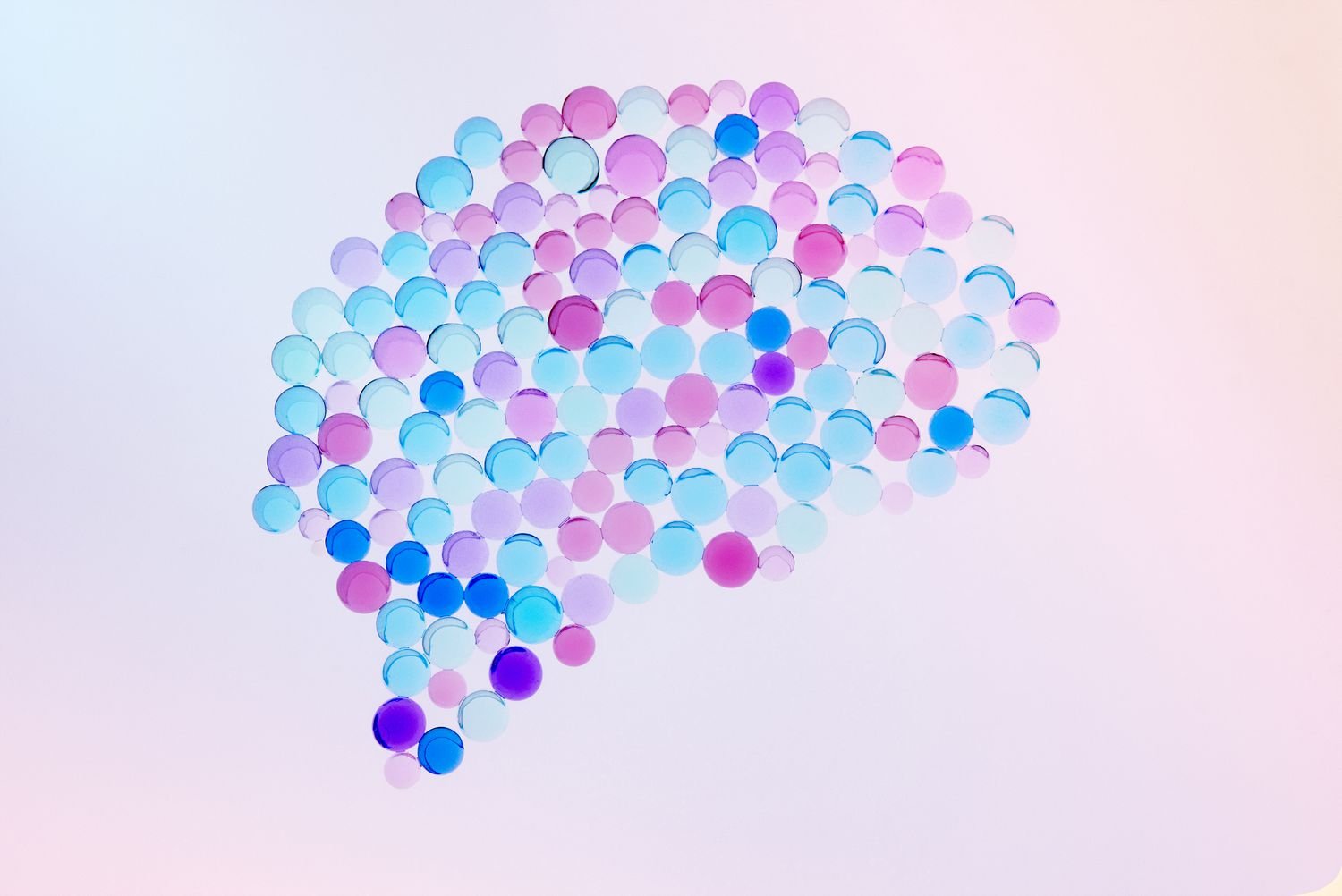 Science, Technology, and Math
Whether you're wondering how to calculate a rocket's trajectory or just want to find the area of a circle, these resources can help.
30,584 Viewers
•
102k Page flips
•
5,980 Followers
•
1,359 Stories
Most recent stories in Science, Technology, and Math
Although groupthink leads to making suboptimal decisions, group leaders can take steps to avoid it and improve decision-making processes.

Why did a man who dedicated his life to the creation of explosive devices decide to bequeath his wealth to the pursuit of peace through the Nobel Peace Prize? Learn about his life and the goal behind his inventions.

Discover why Charles Babbage, an English mathematician and inventor from the 1800s, is known as the "Father of Computing" (and why half of his brain is preserved at the Science Museum in London).

While clearly tarnished by his eugenicist views, William Shockley's legacy as one of the fathers of the modern "Information Age" is indisputable. Learn about his life and the invention of the transistor, which has been described as having as great an impact on daily life as Thomas Edison's light bulb or Alexander Graham Bell's telephone.

Why do we forget some of our long-term memories? Interference theory explains this phenomenon.

Edward Thorndike's Law of Effect is an early theory of conditioning. Discover the details of this unmediated stimulus-response model.
See more stories
Science, Technology, and Math