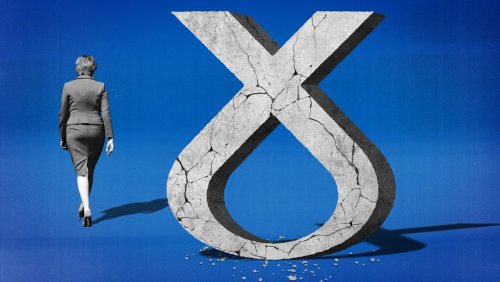 The SNP: on the verge of collapse?
For years, the SNP was "admired, feared and envied" for its iron discipline, said Severin Carrell in The Guardian. But just a few weeks after Nicola …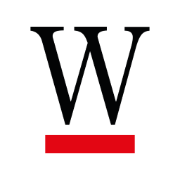 The Week UK flipped this story into UK News•74d
Related articles
The Government came under fire today after the Commons sat for less than three hours, due to a lack of legislative business. Tuesday's session began …

"If I was in a European country I'd have been deputy prime minister because the electoral system of proportionality would have put me there." Nigel …

The only way to improve Scotland's flawed foster care and adoption system is ensuring more politicians truly 'get it'.
Join the flipboard community
Discover, collect, and share stories for all your interests
Sign up