Can there be life after the reign of the great Nicholas Parsons?
The Telegraph - Charlotte Runcie • 50d
Just a Minute (Radio 4, Monday) has never made me cry before – except, sometimes, with laughter – but this week was different. The first new episode to be recorded and broadcast since the death of Nicholas...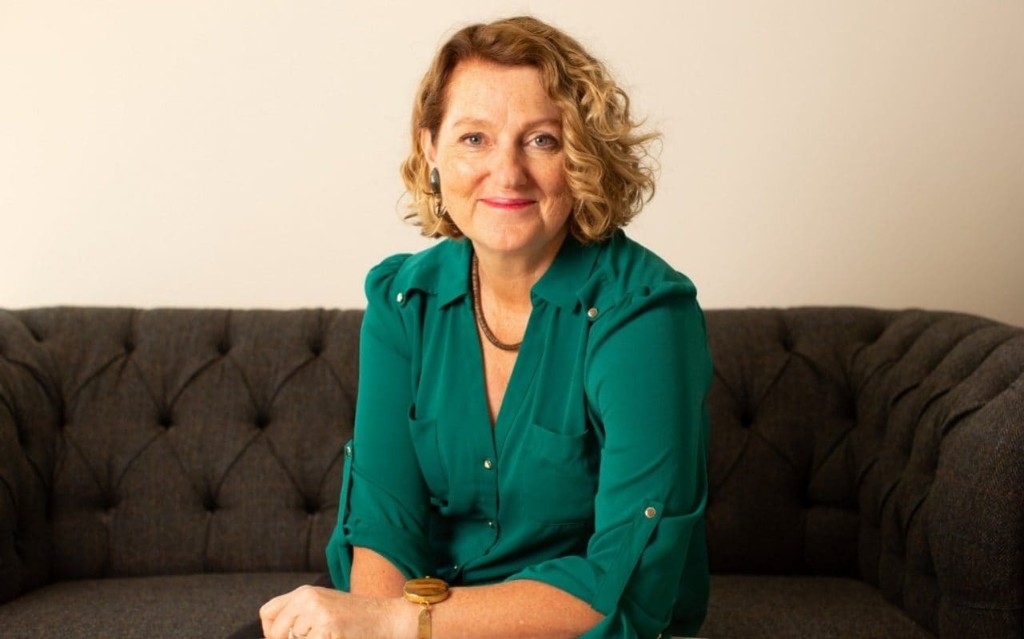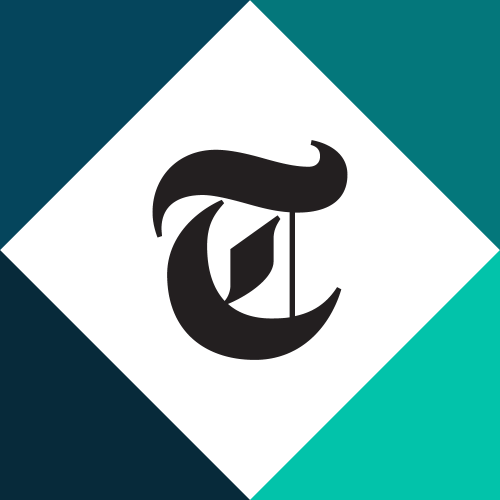 The Telegraph flipped this story into Radio•50d