How to cut your own fringe at home: the do's and don'ts
The Telegraph - By Annabel Jones, • 14d
Our expert's guide to safely cutting a fringe One of the biggest search terms over all the lockdowns thus far is 'how to cut your own hair.' This is a controversial one, but a necessary question for some...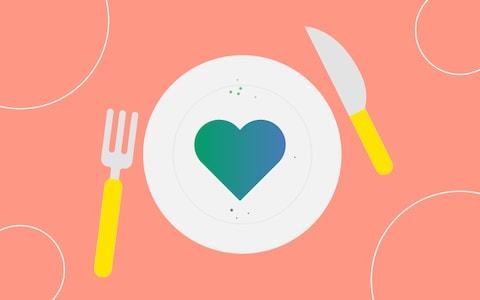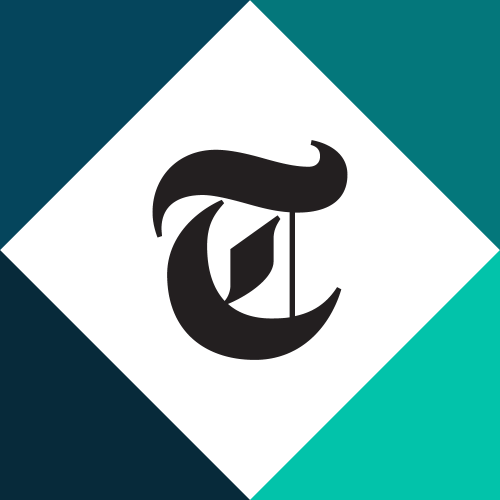 The Telegraph flipped this story into Beauty•14d
Join the flipboard community
Discover, collect, and share stories for all your interests
More stories from Hair
First for Women - Jess Catcher • 20h

Struggling with thinning hair can feel like a never-ending cycle of frustration, but there's a simple solution that will help finally restore your …

Martha Stewart Living - Jaclyn Smock • 21h

If you're currently experiencing hair loss or your strands are super-fine, you might be on the search for styles that add volume sans damage. That's why we tapped experts to recommend looks-from cuts styles-that...