Having not seen my natural colour since I was 15, is now the time to go Full Grey?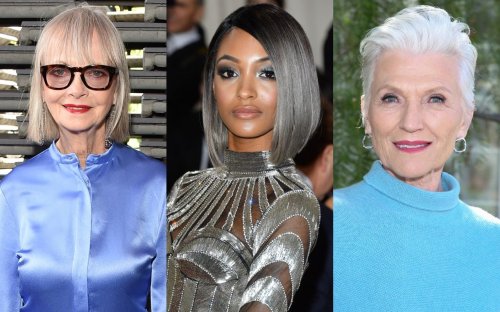 The Telegraph - By Lisa Armstrong, • 29d
In 24 hours, I'll be in the colourist's chair. Kudos to me for scoring an appointment in the first week of reopening. Less kudos for my complete indecision because, after months of waiting to get to the...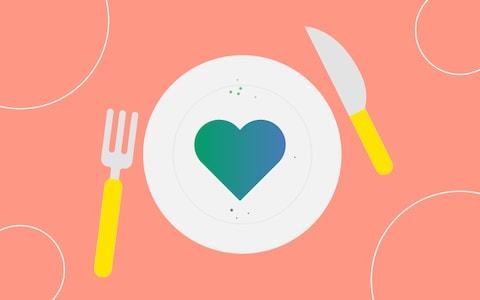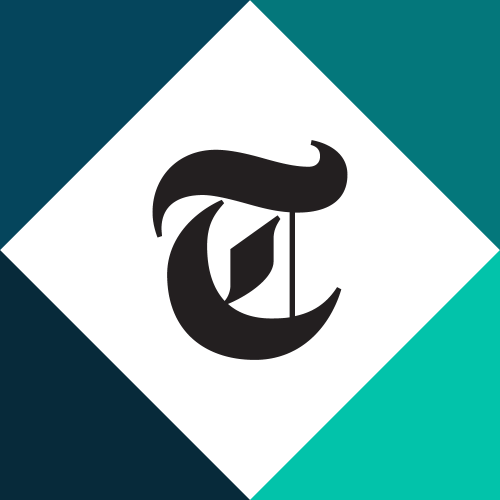 The Telegraph flipped this story into Beauty•29d
Join the flipboard community
Discover, collect, and share stories for all your interests