Baseball's Second Half
The Dodgers, Yankees, Twins and Astros have healthy leads in their divisions and appear to be locks for the playoffs. The NL Central is where the action is as all five teams are within five games of each other. All of this can change as we approach the trading deadline July 31. Who will be the buyers and sellers? As usual most teams need pitching and there are plenty of options.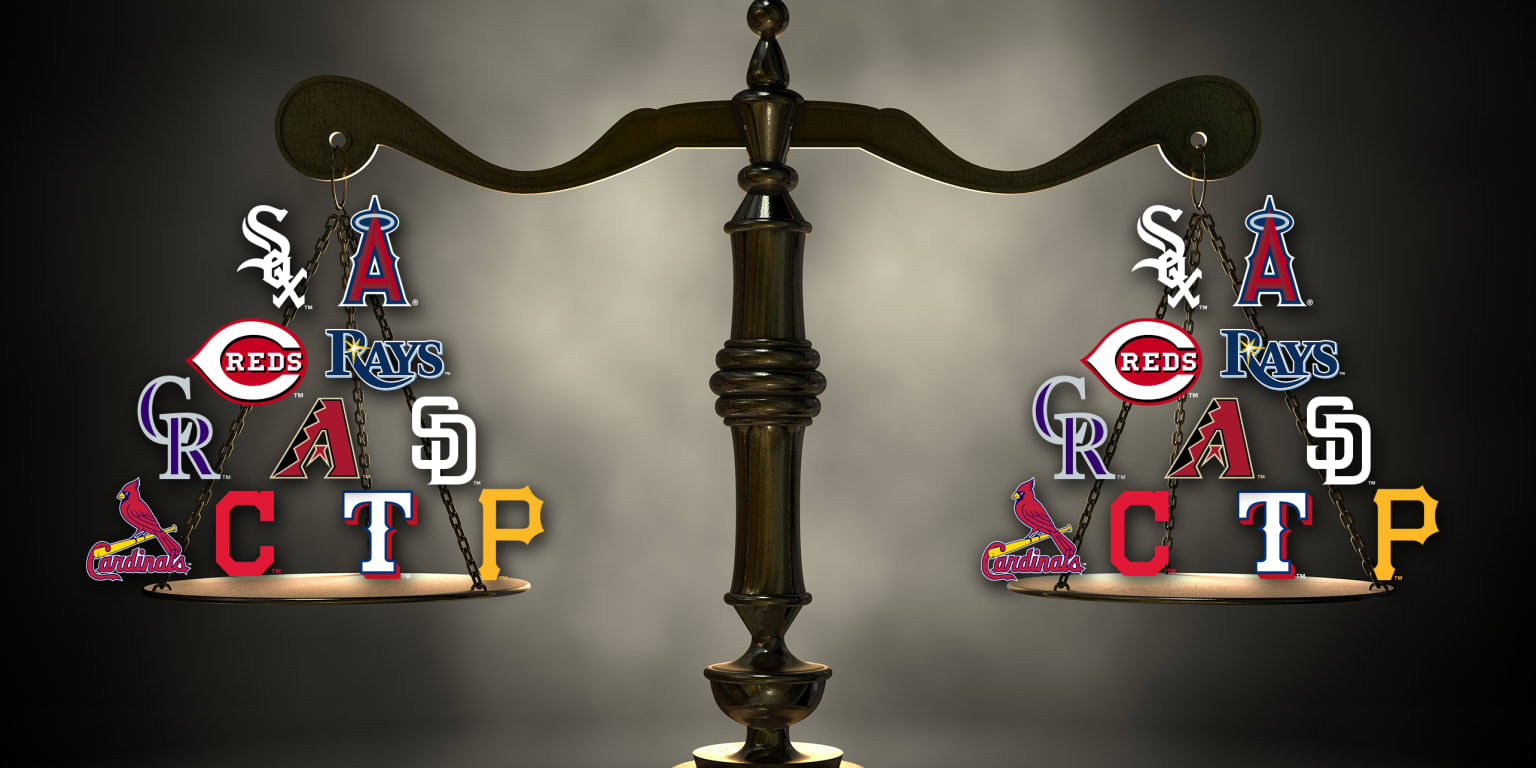 Photo: img.mlbstatic.com
Who Is Going to the World Series?