Storytelling in Pictures
Halloween dogs on parade, innovative cars at the Tokyo Motor Show, Mr. Zuckerberg goes to Washington, art on Bondi Beach, the best pictures of the week and new camera gear at PhotoPlus.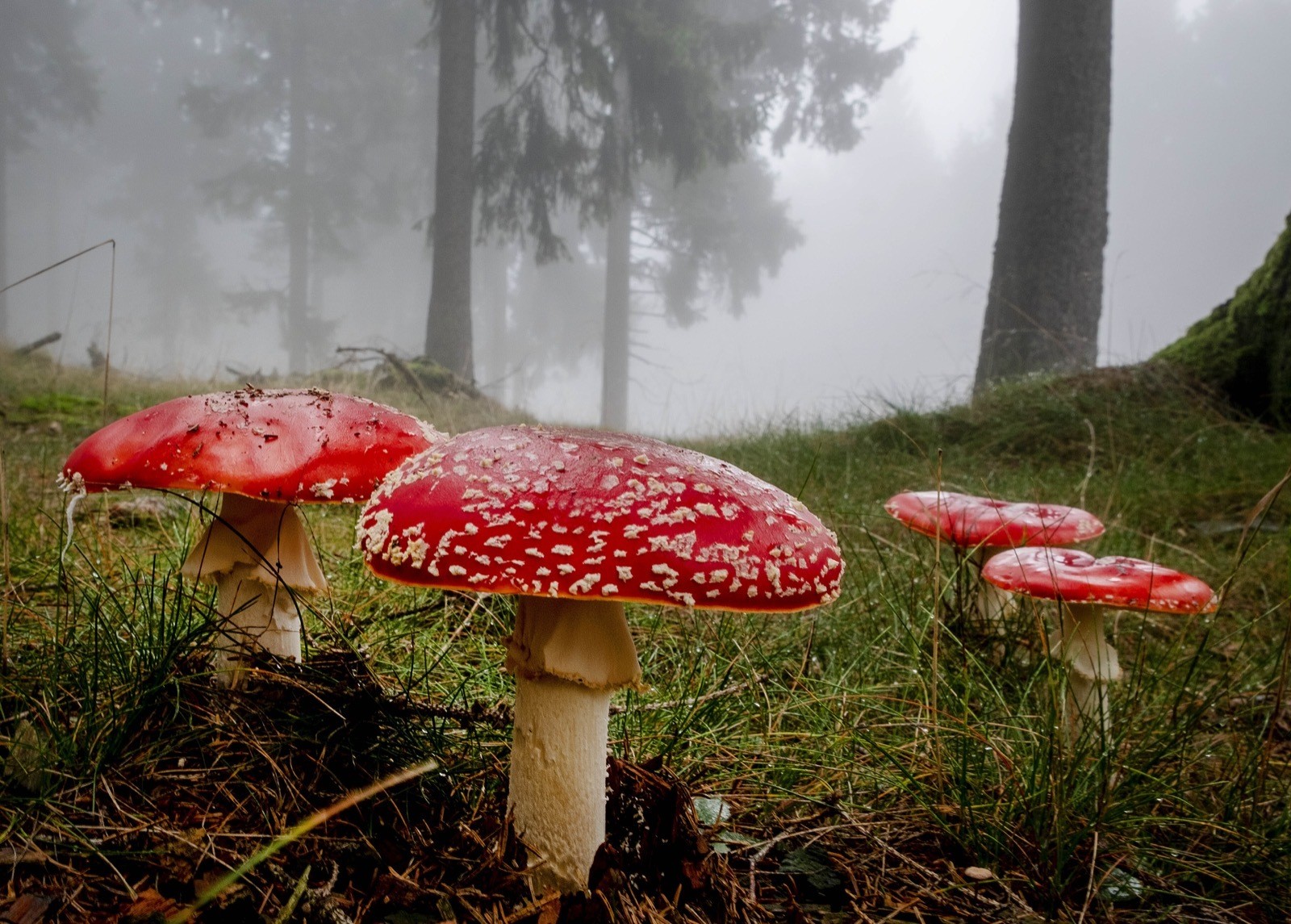 Discover these must-have lenses, carrying cases and camera accessories from this year's PhotoPlus event. We may receive a commission on qualifying purchases.