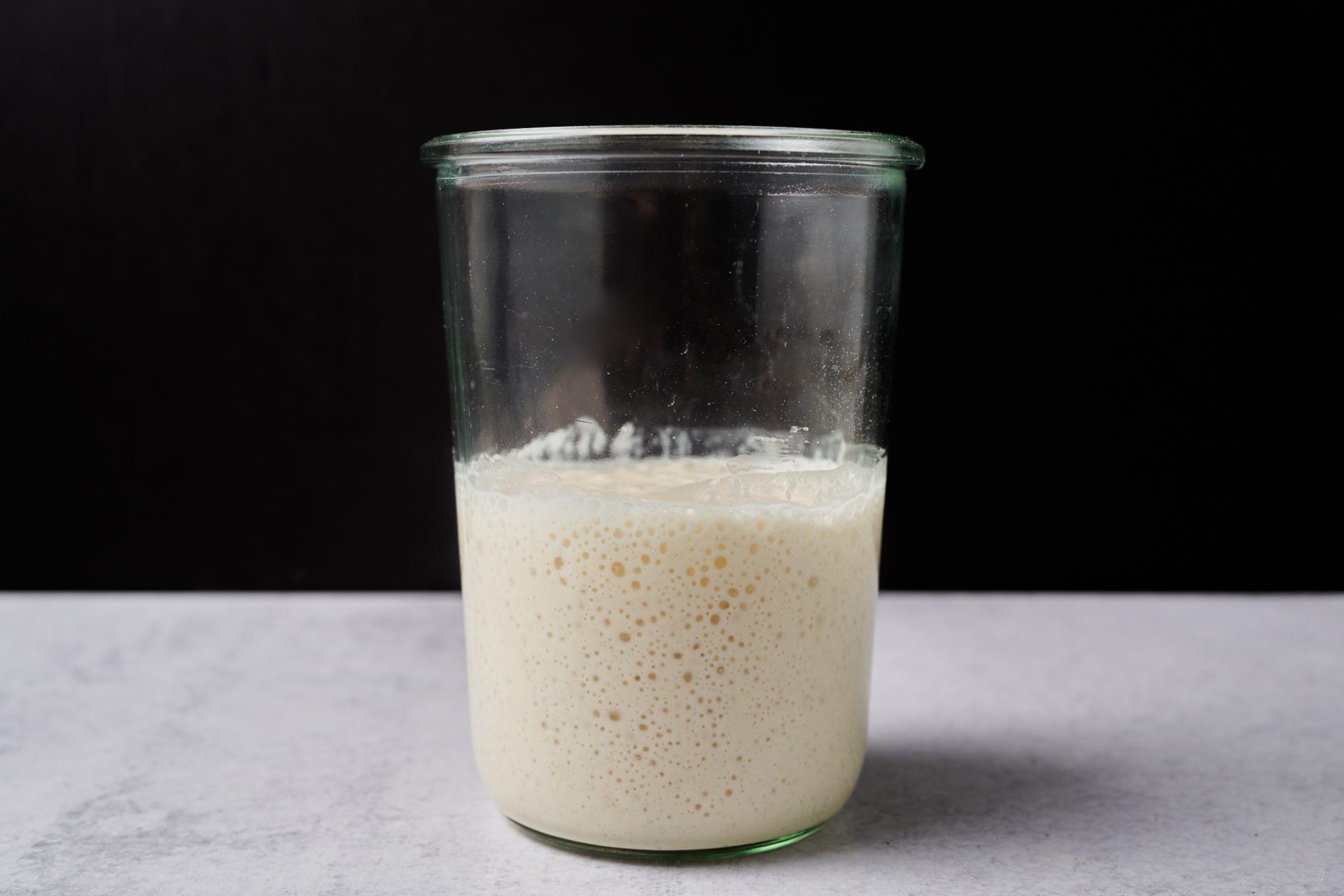 Everything sourdough baking tools
After more than a decade of baking sourdough bread from home, my collection of the best tools that have stood the test of time here in my kitchen.
8 Viewers
•
27 Page flips
•
180 Followers
•
3 Stories
Photo: www.theperfectloaf.com
Most recent stories in Everything sourdough baking tools
I've used these jars to keep my sourdough starter for over a decade. Let's look at why!

My go-to collection of all my favorite sourdough bread-making tools.

A sharp and efficient bread knife might just be the best investment a baker can make.
See more stories
Everything sourdough baking tools