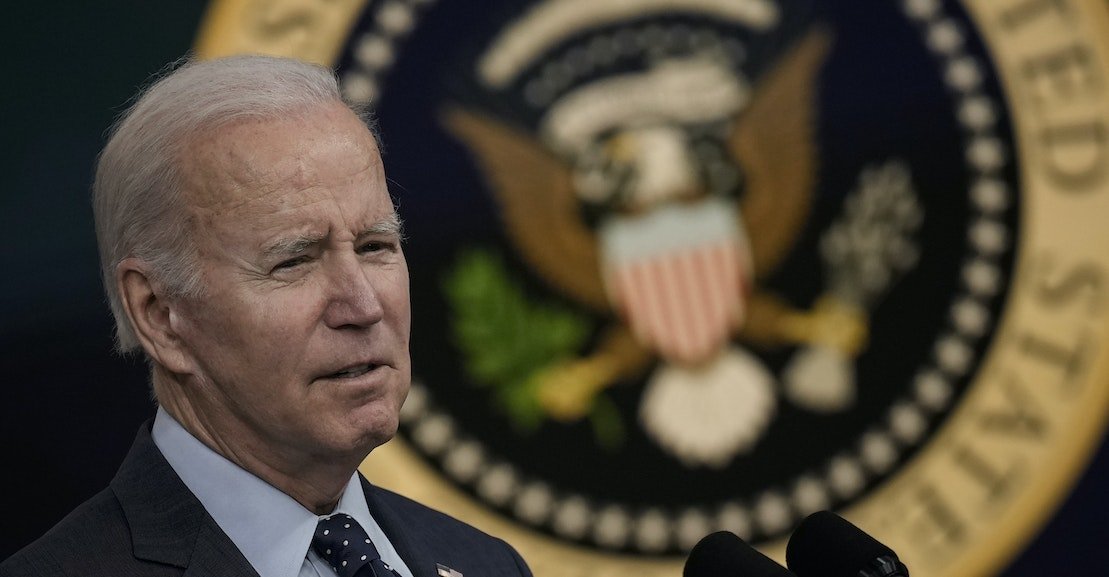 The Ticker
TNR's breaking news feed, with fast, smart analysis of the day's biggest political stories—and some stories no one's paying attention to.
32 Viewers
•
152 Page flips
•
3,504 Followers
•
210 Stories
Curated by
The New Republic
Most recent stories in The Ticker
If enacted, reporters would be compelled to give up their anonymous sources—and thus break a cardinal rule of journalism and permanently damage their careers—or face severe legal penalties.

DeSantis lays a glove on Trump; Trump responds by throwing the entire kitchen sink at him.

Wednesday's oral arguments at the Supreme Court had it all: dog toys, Jack Daniel's whiskey, the 1978 pornographic film "Debbie Does Dallas", the First Amendment, and more.