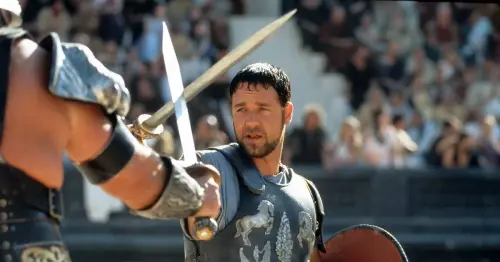 Gladiator 2 crew 'rushed to hospital' after set explosion as cast 'watch on in horror'
Production on the Gladiator sequel has been plunged into chaos following a reported on-set explosion. Six crew members working on Sir Ridley Scott's …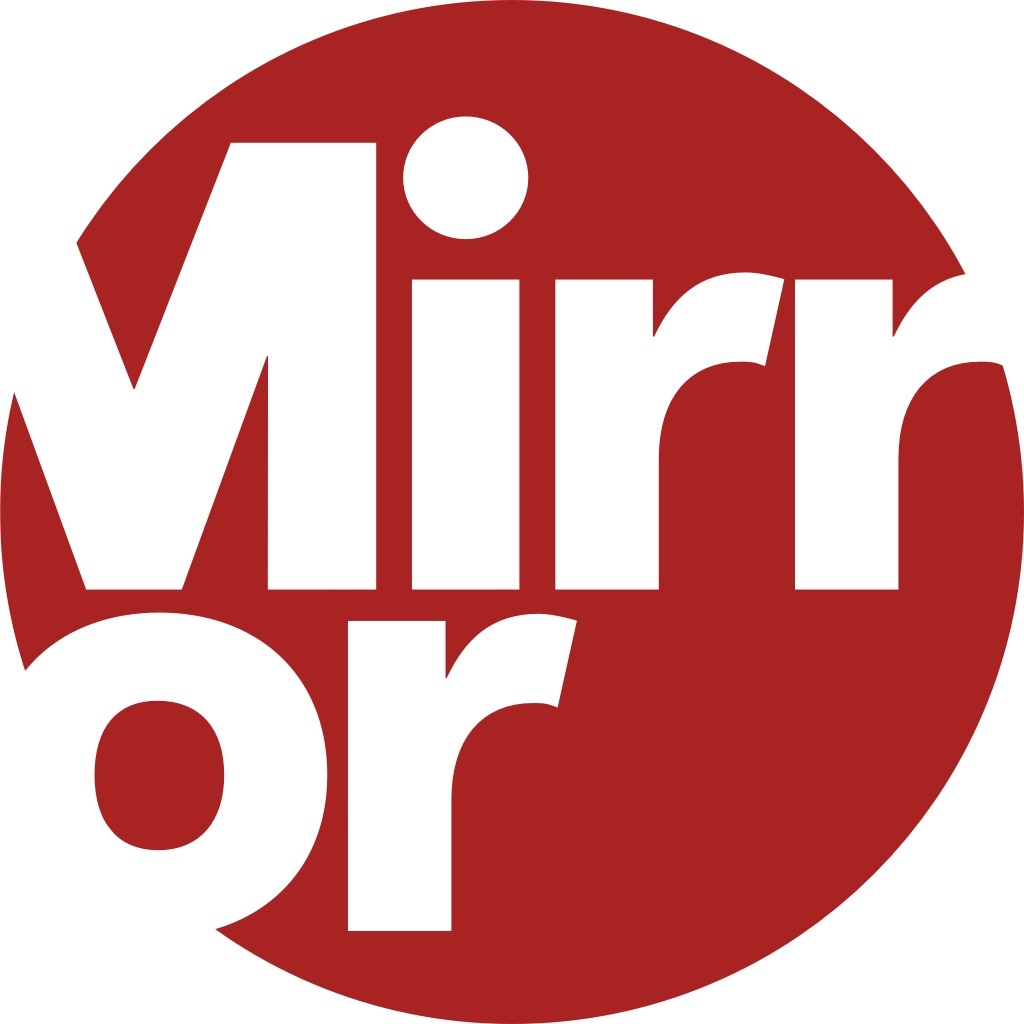 The Mirror flipped this story into The Mirror•107d
Veteran actor Nana Patekar was offered a role in Hollywood star Leonardo DiCaprio-starrer 'Body Of Lies'. However, he declined it because he did not …

Considering that Leeds United are one of the biggest and most historic clubs in all of English football, especially during the 1960s and 70s, it …

During a 1989 roundtable discussion about comedy on The Late Show, Keith Allen argued with the other guests until a producer jokingly told him to shut up because she didn't like his show. In response, he screamed, "HOW DARE YOU?" and called her names before storming off.
Join the flipboard community
Discover, collect, and share stories for all your interests
Sign up
Veteran actor Nana Patekar was offered a role in Hollywood star Leonardo DiCaprio-starrer 'Body Of Lies'. However, he declined it because he did not …

Everything we know including how it ties into the other 'Alien' movies and if Sigourney Weaver return. Aliens are everywhere right now, or at least it …

Ask a viral question... What do you get when you cross one of Hollywood's most anticipated blockbuster sequels with one of TikTok's most viral current …