Kitchn Essentials: Tools Edition
We're an expert team of passionate cooks who cook at home every day, in real kitchens with practical needs. We asked ourselves: How would we stock our kitchens if we were starting from scratch? After much testing and debate, we emerged with our guide to the absolute best tools and cookware for cooking well in 2020. Meet the Kitchn Essentials, our most beloved and trusted tools of all.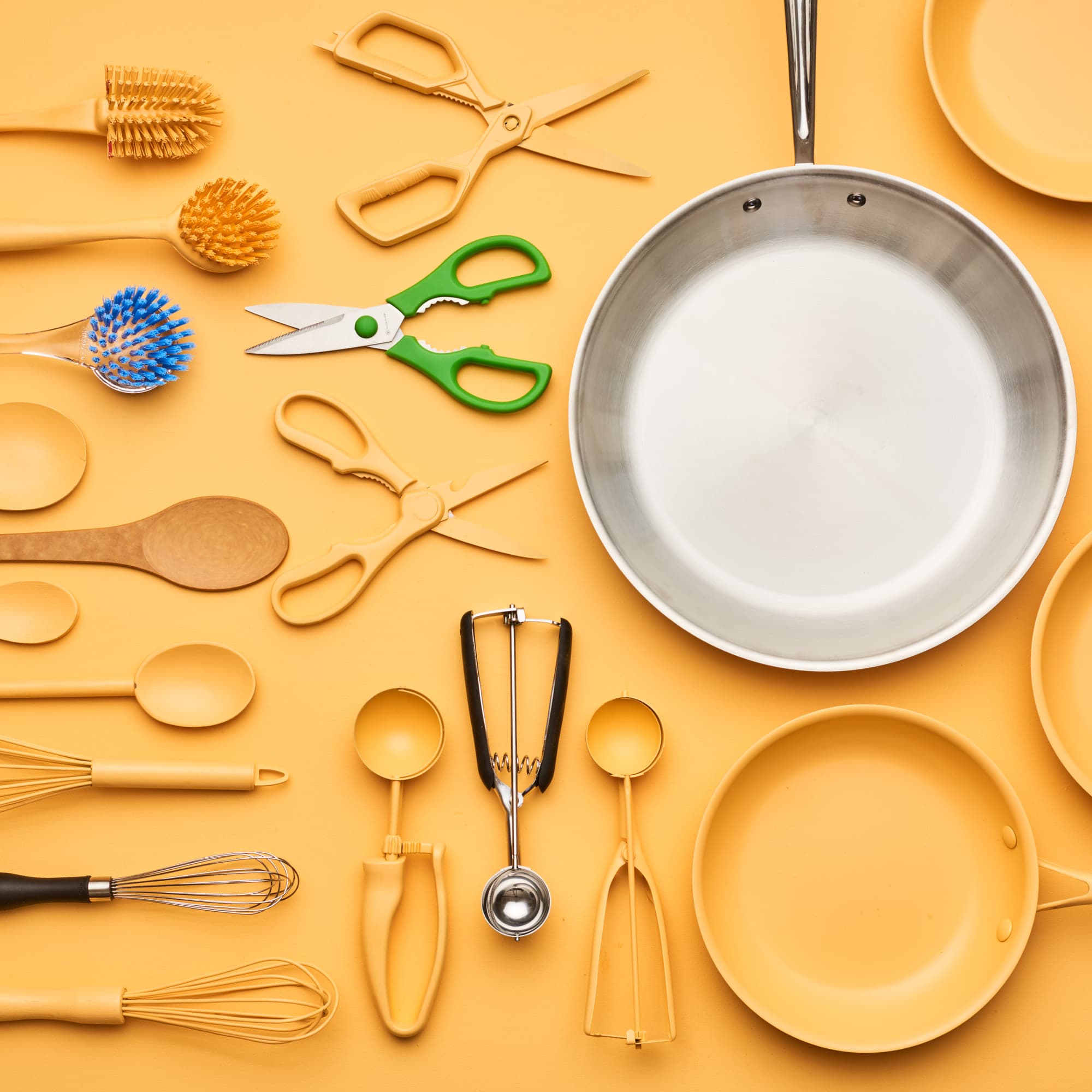 Photo: cdn.apartmenttherapy.info
The tools, cookware, and yes, gadgets! that will help you cook food you love.

Tools, Gadgets & appliances

Something to Eat or Drink?