Absolutely Irresistible Chocolate Desserts
When a chocolate craving hits, nothing else will satisfy. Whether you're looking for something classic like a pan of easy cocoa brownies, a nostalgic dish of chocolate pudding, or an impressive layer cake, we've got something for you.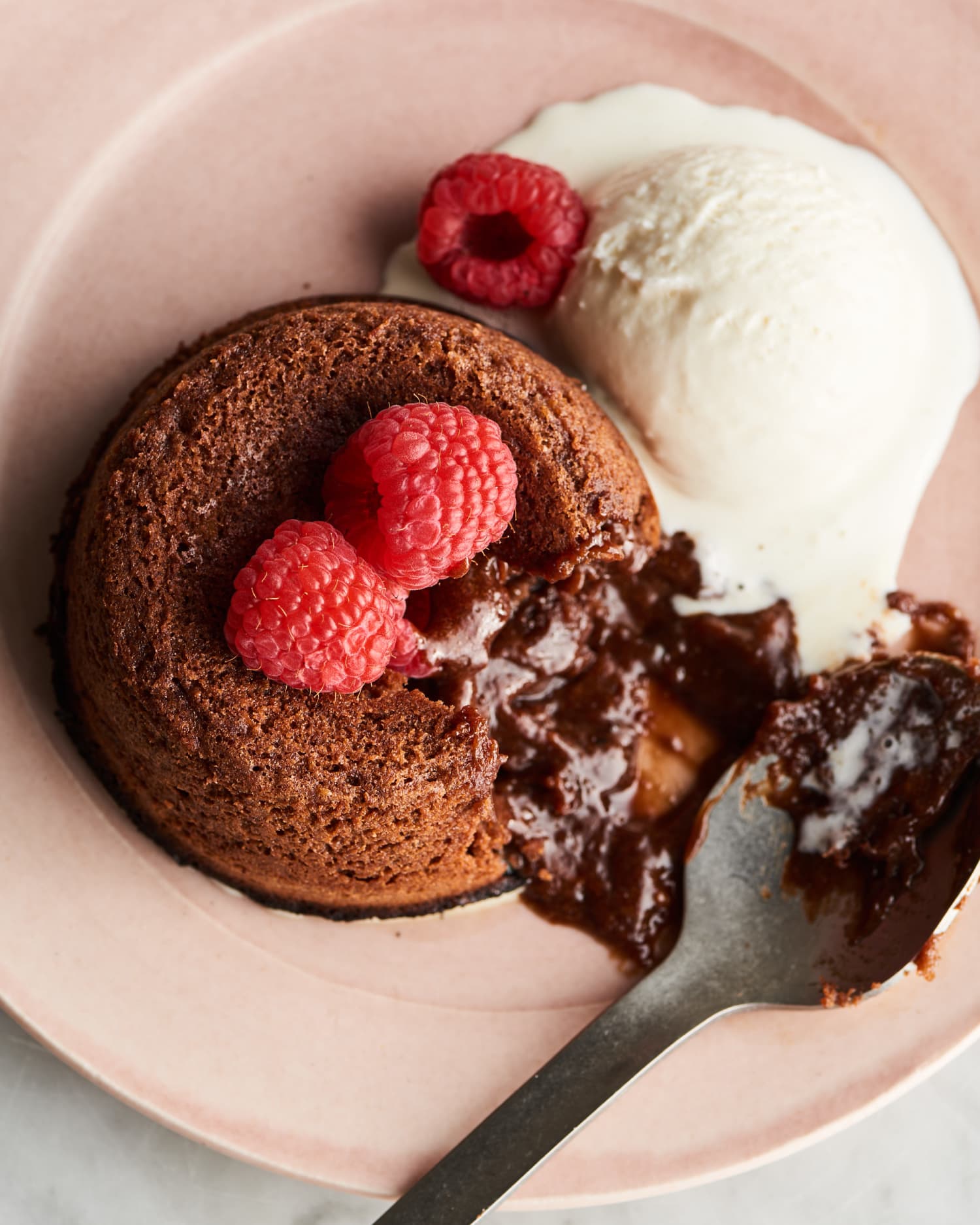 Photo: cdn.apartmenttherapy.info
Easy Chocolate Desserts

Want a chocolate dessert you can tackle on a weeknight? You'll find one here. Some are short on time, while others require just a few basic ingredients.

Chocolate Cake

It's hard to beat the joy of digging in to a slice of chocolate cake, whether it happens to be a sheet cake, layer cake, bundt, or pound cake.

Brownies

It's impossible to think about chocolate desserts without considering brownies. They're a timeless treat with a place at every occasion.

No-Bake Chocolate Desserts

When your chocolate craving is getting serious but turning on the oven isn't in the cards, these are the no-bake chocolate desserts you want to turn. Whether it's a lush and creamy pie, an icebox cake, or a 3-ingredient confection, you can't go wrong with this lineup.

Chocolate Pudding & Mousse

Practically everyone loves chocolate pudding and is easily impressed with a dish of chocolate mousse. Both can hold their own for any special occasion and make weeknights at home feel extra cozy.