Fury At Reports Of Labour Leader Alan Kelly's Holiday Home On Airbnb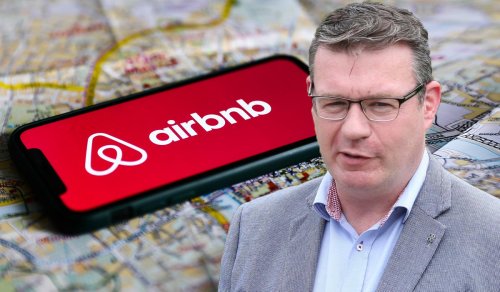 The public have reacted furiously to reports of Alan Kelly's holiday home on Airbnb being advertised for short-term letting. The property is included …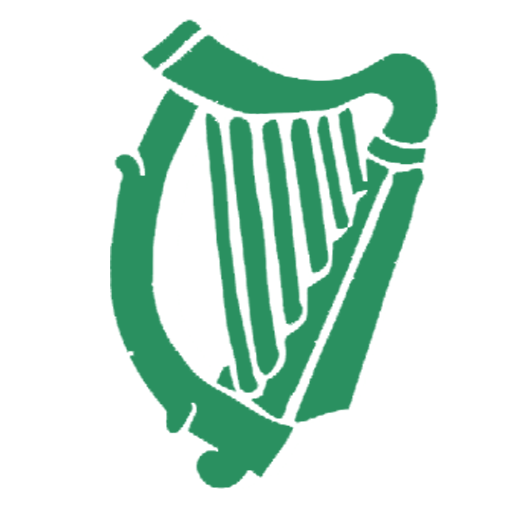 The Irish Channel flipped this story into Irish Politics •28d
More stories from Housing
Homebuyers were busy this summer: They closed on 6.29 million properties in September on a seasonally adjusted annualized rate, up 7% from August, …

The past year's US housing market has been quite a roller coaster, as anyone who has been selling, buying, or even watching can tell you. With the flexibility of remote work, an influx of people (including...

These are scary times in America, with one of our major parties careening into authoritarianism and the other having difficulty moving forward thanks to two uncooperative senators. Most of what I write,...
Join the flipboard community
Discover, collect, and share stories for all your interests