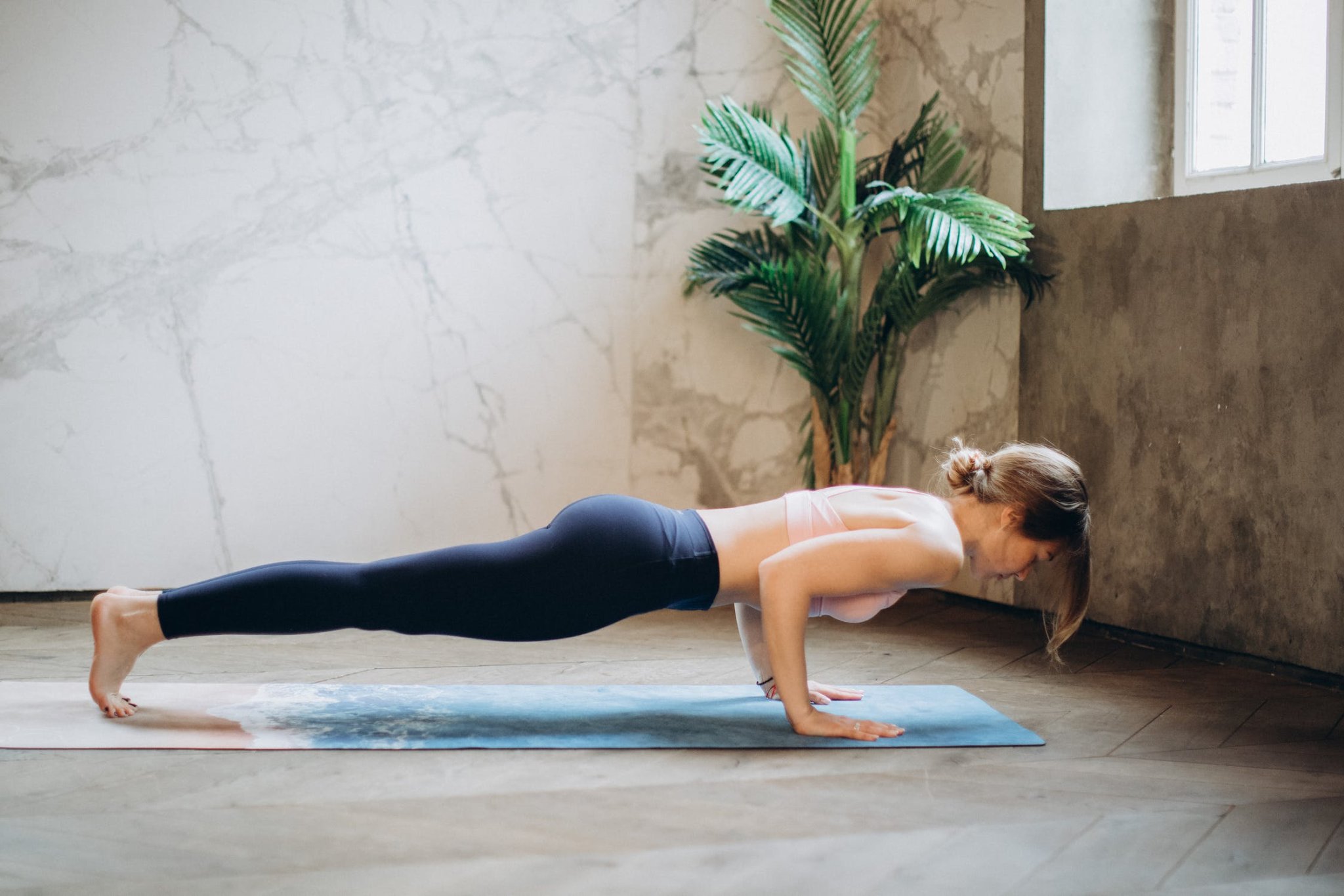 Fitness Tips
The best fitness tips and recommendations for motivating you to live your healthiest life. Any fitness products featured are made from sustainable materials and made with ethical practices.
Curated by
The Gentle Album
Most recent stories in Fitness Tips
I do these stretches every time before I workout and have really noticed a huge difference.

I personally think working out everyday is hurting your body more than helping it.

We need to support these activewear brands so we can contribute towards a healthier planet.

There are so many benefits from being more flexible. This article will go in-depth about the 10 most effective flexibility stretches.