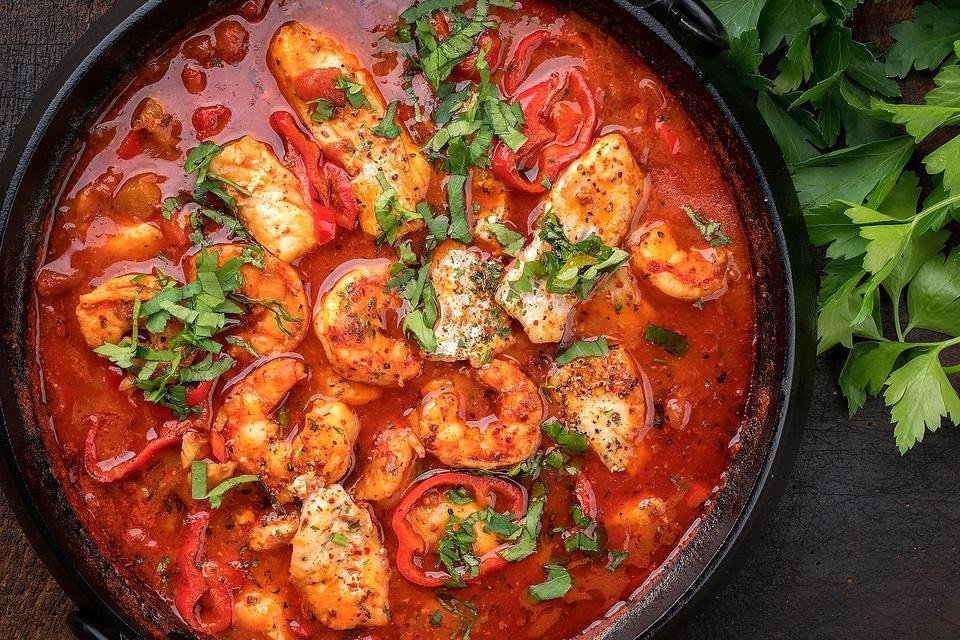 Easy Recipes!
Busy dad on the hunt for easy meals!
113 Viewers
•
474 Page flips
•
35 Followers
•
168 Stories
Most recent stories in Easy Recipes!
Long recipe, but do-able. I don't worry so much about the herbs and seasoning. I just follow the boil and bake directions and season with salt and pepper...but if you're less lazy than me, go for it.

Not recipes, but great advice. I f'n HATE reheating with a microwave

Didn't think it would be easy (I've never made a pie before), but ya, this was pretty easy.

Some are easier than others. Some have a long list of ingredients but still comes together easily.

I'm a huge fan of brussel sprouts, as long as they get a little char on them. Easy to make and this recipe is a cinch.