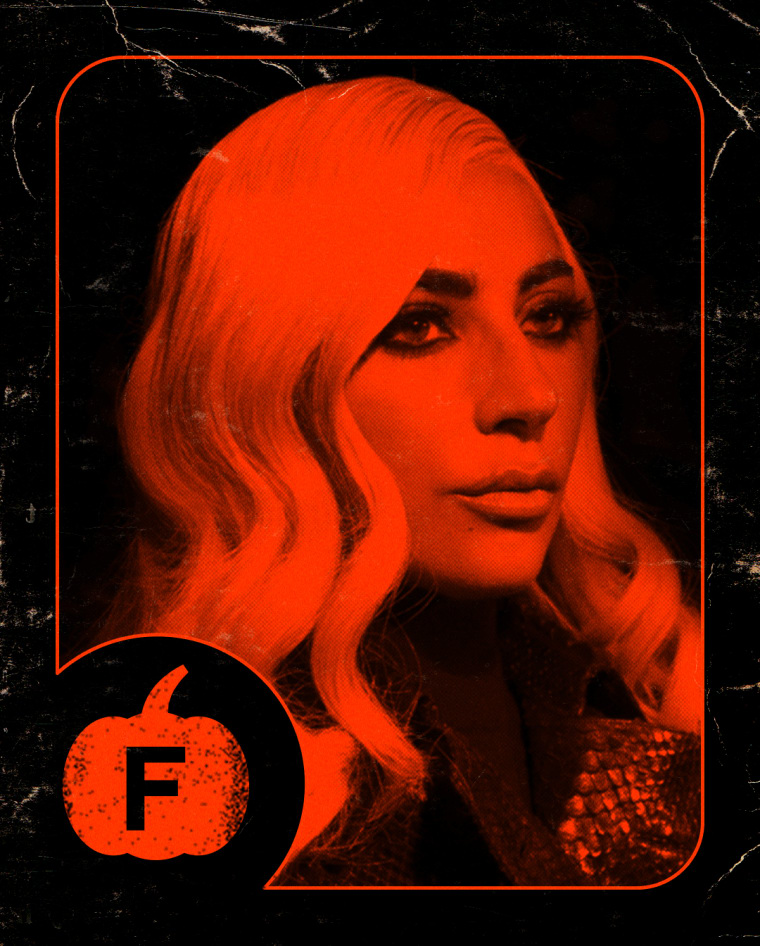 Celebrity Ghost Gossip
This Halloween we're telling (true) spooky stories from the FADER universe.
4,063 Viewers
•
17,955 Page flips
•
10,802 Followers
•
10 Stories
Photo: thefader-res.cloudinary.com
Most recent stories in Celebrity Ghost Gossip
Will he survive the curse of the world's most haunted object?

She looked at me and she said, 'I told you.'

To let her know he's there, he turns on the lights.

This is what happens when you buy a convent converted into a 10 bedroom mansion.

He wouldn't stop messing with her and her family.