Trail Etiquette 101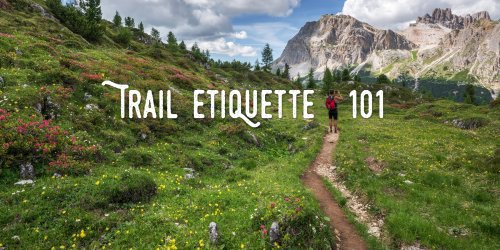 Since basic trail etiquette is oftentimes different from what's generally accepted in "normal" society, many hikers are unaware of how their actions …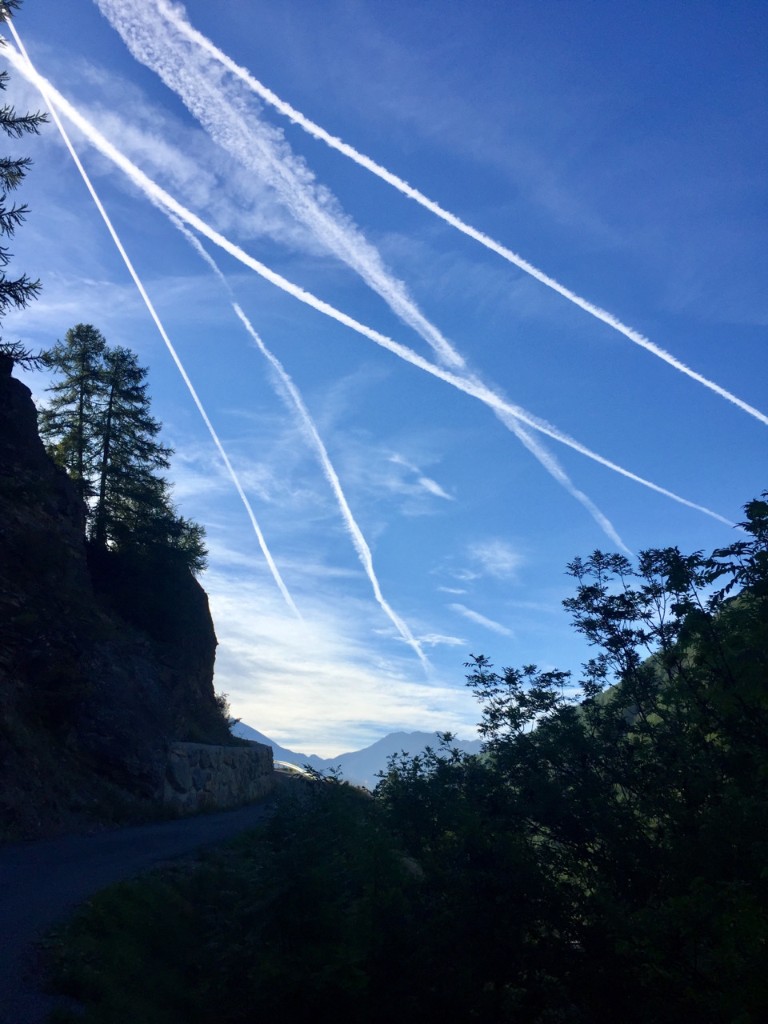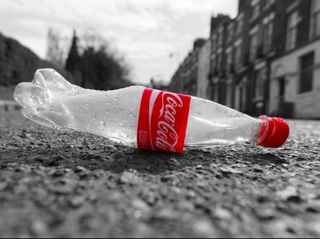 the_manolus flipped this story into hike today, work tomorrow•55d
Related articles
AUSTIN (KXAN) — "When you're hiking in snake country, Chaco sandals, any type of sandals or flip-flops are not what you want to be wearing," Jay …

After my tirade calling out thru-hikers who hike with zero money, I thought it appropriate to examine another money-adjacent aspect of the …

It's no surprise that mountain towns across the West have a problem. The pandemic-fueled real estate boom has priced out locals from Bozeman, Montana, to Bend, Oregon. In the Colorado towns of Ouray and...
Join the flipboard community
Discover, collect, and share stories for all your interests